Scoob! It is a computer-animated movie released in the year 2020, and this is a mystery comedy film based on Hanna-Barbera's lovely dog, Scooby-doo. You must have seen the cartoon animation of their short stories made into episodes, and they were all released on a kid's channel called Cartoon Network. This movie is produced by Warner Animation Group and distributed by Warner Bros. Pictures. The sources have confirmed that this film is a reboot of the theatrical Scooby-doo film series. The rumors are also about the third Theatrical film based on its extraordinary characters, like Scooby-Doo (2002) and Scooby-Doo 2: Monsters Unleashed (2004). The dog in all these series and films is Scooby-doo, the most lovable dog worldwide. He has a great personality and is intelligent. The best thing about Scooby-doo is that he is loyal and helpful to his master no matter what. This film, Scoob! It is excellent and got a massive fanbase after release because of the film's story. It follows mystery incorporated in solving the most significant and challenging mystery behind their own mascot's secret legacy. The true purpose joins with a unique plan to unleash Cerberus. I was hoping you wouldn't get too excited about the story. I am not going to ruin everything for you. If you are interested in the story, you will have to watch the movie. It is a fantastic movie. It is worth your time. 
List of scoob cast:
Tony Cervone directed the film and took the story from a screenplay by Adam Sztykiel, Jack Donaldson, Derek Elliott, and Matt Lieberman, and a report by Lieberman, Eyal Podell, and Jonathon E. Stewart. It stars the voices of Frank Welker as Scooby-Doo, a talking Great Dane who Shaggy adopted, Will Forte as Norville' Shaggy' Rogers, Scooby-Doo's best friend, Mark Wahlberg as Brian Crown / Blue Falcon, Jason Isaacs as Dick Dastardly, Gina Rodriguez as Velma Dinkley, Zac Efron as Fred Jones, Amanda Seyfried as Daphne Blake, Kiersey Clemons as Dee Dee Skyes, Ken Jeong as Dynomutt the Dog Wonder, Tracy Morgan as Captain Caveman, Simon Cowell as himself, Christina Hendricks as Officer Jaffe, a police officer, Henry Winkler as Keith, Harry Perry as himself, John DiMaggio as a restaurant owner, Kevin Heffernan as Officer Gary, Ira Glass as himself, Henry Kaufman as Chad and Chet. There are many more, but the ones I have mentioned are the main ones. 
How did the scoob box office
go?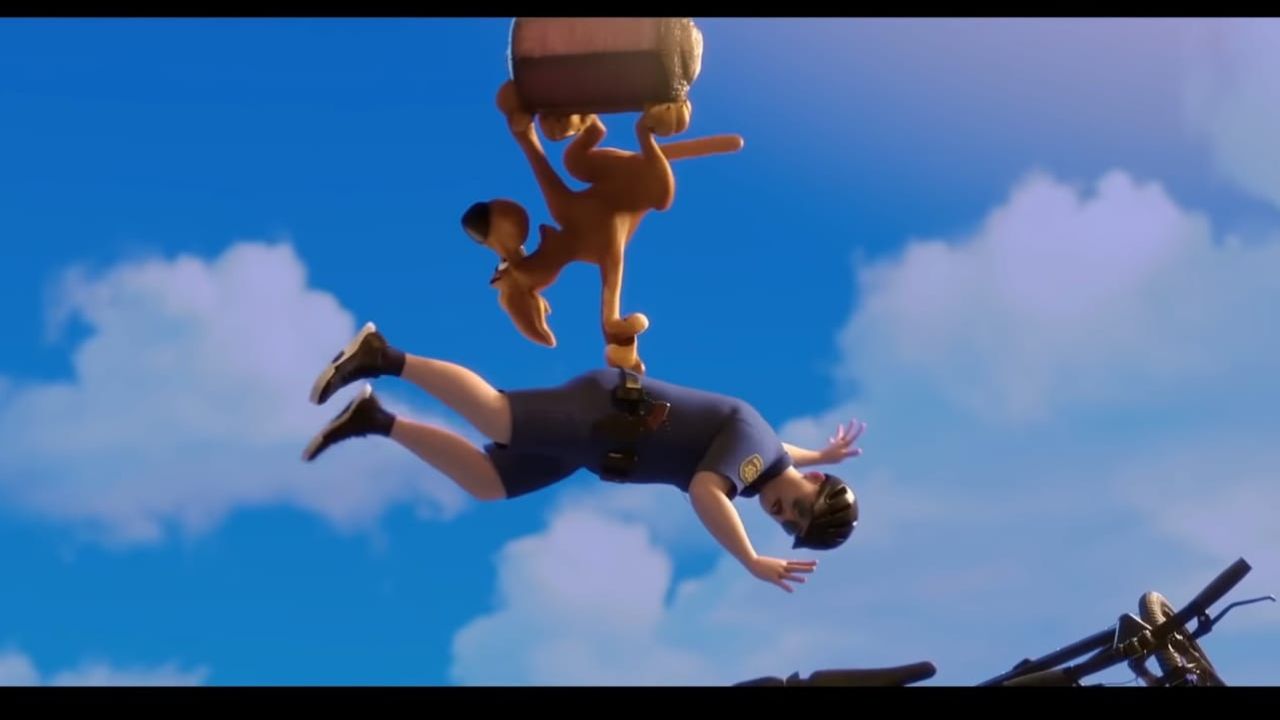 This movie was released in theatres on July 10, 2020. It was released mainly in these five countries: France, Netherlands, Germany, Switzerland, and Vietnam, and it grossed a massive amount of $1.8 million in its opening weekend. The Warn bros. When released, the film was in twenty other countries, and its grossed amount went up to triple the amount, to be specific. The film made $243,000 in the Netherlands and $266,000 in Spain and finished third in France. Over the third weekend, the film made almost $1.3 million from 13 countries, a considerable amount for an animation movie. The film grossed $27.1 million worldwide, so it was not a flop at the box office.
The reality behind the scoob review:
You must have heard of the famous film reviewing a site called Rotten tomatoes; they have mentioned that this film has an approval of 48% out of 149 reviews. So based on this percentage, the average ratings were 5.30 out of 10. The website also mentioned the criti\cs review and comments. They said that Scoob! is fun enough for youthful viewers and some hardcore fans, but never entirely solves the mystery of why audiences shouldn't watch old episodes instead."