The full name of Jamie Lee is Jamie Amanda Lee, she was born on March 15 in the year 1983. Apart from American comedy she have shown expertise in various fields like acting and writing. She is best known for her writings such as Girl Code, I love Ridiculousness, The Wedding Coach and Crashing. She is native to Dallas, Texas, US. She have completed her education from University Of Texas located at Austin. One of her best sellers include Weddiculous: An Unfiltered Guide to Being a Bride, it was published in the year 2016. In this article we will get to know more about Jamie Lee and her personal and professional life.
All You Need To Know About Jamie Lee Early Life: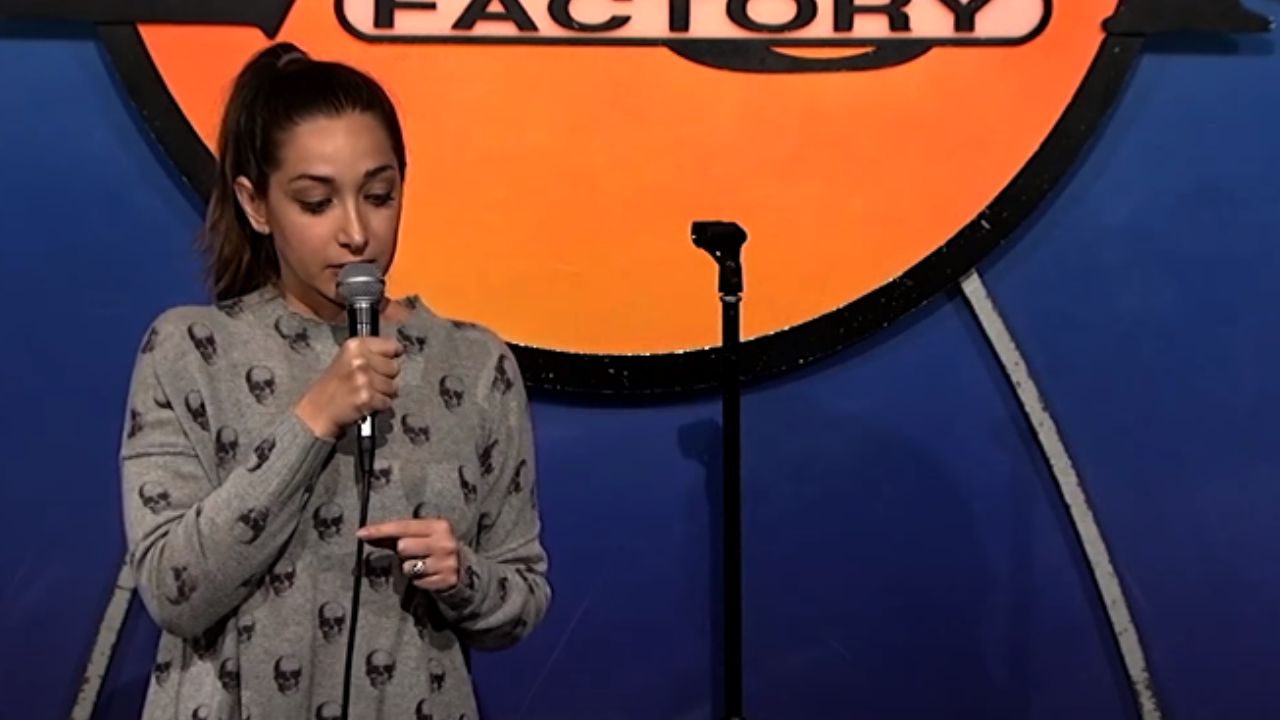 Jamie Lee was born on March 15 in the year 1983 at Dallas, Texas US. Her mother belongs to a jewish family from New York and father is a native of Texas itself. She was graduated with a degree in film, theatre and screenwriting from University of Texas which is located in Texas. When her graduation completed she returned back to New York and started doing acting, Standup comedy and writing to began her career. In an interview she stated that his inspiration includes Miss Piggy, david cross, Ellen Degeneres, Todd Barry, Joan Rivers, Margaret Cho and Nick Swordson.
All You Need To Know About Jamie Lee Comedy:
After graduating jamie Lee came back to New York and joined a publicity department in the Comedy Central. After that started working as a writer's assistance. She work with various artists like Jeff Cesario, Jerry Seinfeld and Tom Papa. She participated in a reality show named Last Comic Standing which was premiered on NBC, she made it to the semi finals, due to which she took a career break. At Montreal comedy festival Jamie Lee was selected as the new face for Just For Laughs. Jamie Lee is popular and best known for her role in a show named Girl Code which was premiered on MTV, she was part of the core cast team in the show. She have appeared as stand up comedian in various shows like Late Night With Conan O' Brien, Chelsea Lately and many more.
Get To Know about Jamie Lee Book:
Jamie Lee is also known for her writing works, she did her debut as a writer through a book titled Weddiculous : The Unfiltered Guide To Being a Bride. The book was published by her in the year 2016. She wrote this book after marrying Dan Black. Her husband is also a comedian. Her marriage took place on April in the year 2016. The book was co-authored by one of her comedian friends Jaqueline Novak. It was a bestseller and got number one place in the best wedding books rating of Bustle Magazine. Her work was praised by a lot of people including Phoebe Robinson, James Corden, Pete Holmes, Nikki Glasser and Conan O' Brien.
Everything You Need To Know About Jamie Lee Films and Television: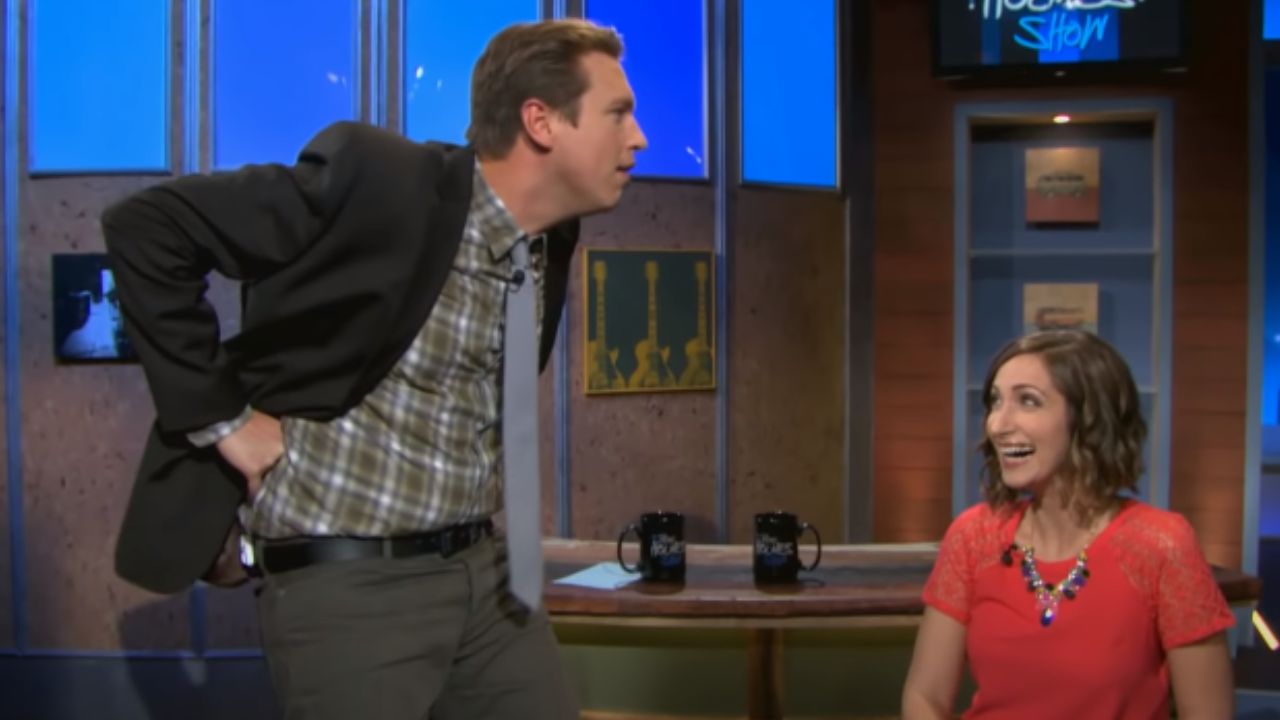 Jamie Lee have also appeared in a couple of movies like in the year 2013 she did a movie titled Goosey's Big Movie, in the movie she portrayed the role of Newscaster 1. She portrayed the role of Evangelist in the movie Paradise which was released in the year 2013. In the year 2014 she was seen in the role of herself for the movie Dan Klein: This Is Comedy, it was a TV movie.
Talking about her television career, she have appeared in a lot of TV shows. In the year 2010 she participated in a reality show and also became the semi finalist, the show was titled as Last Comic Standing . In the year 2011 she was seen in a comedy show named Caroline's Comedy Club and also in a series named 100 greatest songs of the 00's , she was seen in the episode  which was premiered on September 1 2011. In 2012 she did a show Conan and appeared in two of its episodes. The most recent of her show include the 2021's show The Wedding Coach and she is acting as the host of the show, she have appeared in 6 episodes of that show.