Rick and morty is an American adult animated series in the genre science-fiction . It is created by Justin Roiland and Dan Harmon . This show is aired for cartoon network's night time programming.The series include adventures of a mad scientist named Rick Sanchez and his grandson Morty Smith.The fifth season of this show contains 10 episodes, it was premired on June 20,2021 and people witnessed its closure on September 5, 2021.The show starred artists like Justin Roiland,Chris Parnell,Spencer Grammer and Sarah Chalke. Rick and Morty season 5 was made in United States. In the following article we will get to know more about Rick and Morty series.
What Is In Rick And Morty Episode 1: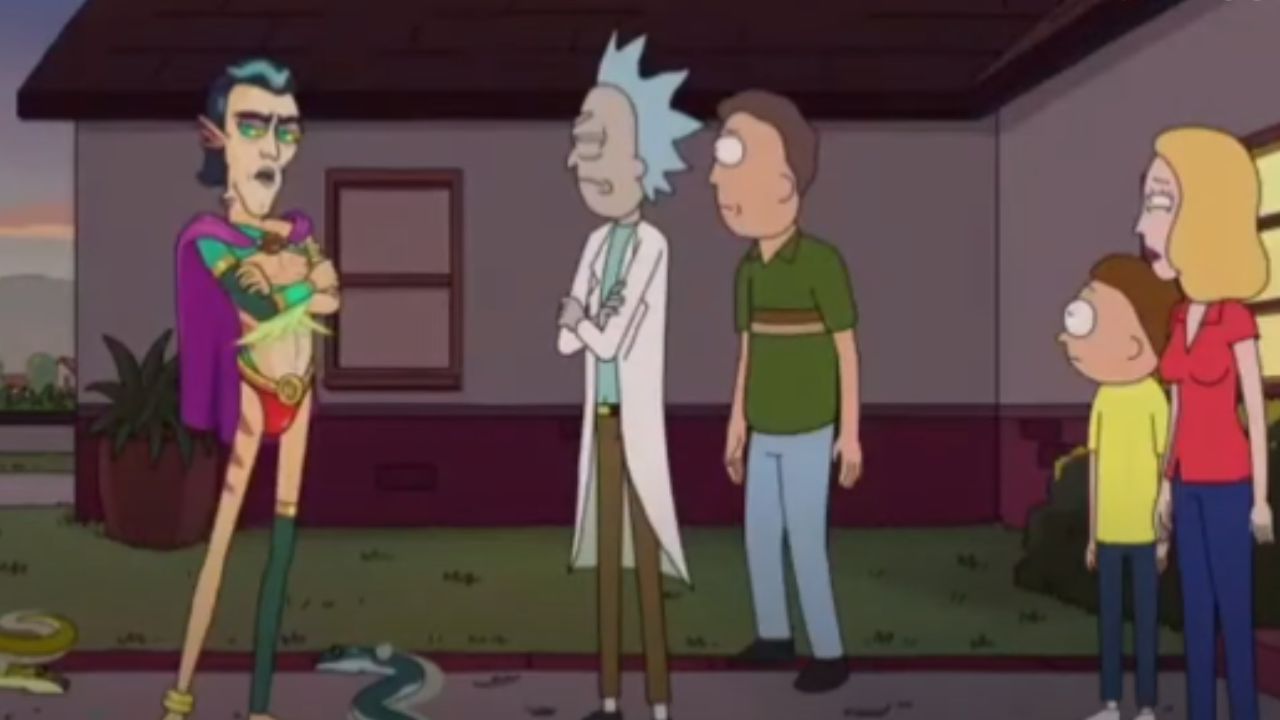 In the opening or first episode of Rick and Morty  we can see Rick hosting a dinner for his ocean-dwelling nemesis, who is the king of the sea.He is the only thing of which Rick fears.So this dinner party is very important for him. Morty goes to the pocket dimension made by Rick in order to get wine for his girlfriend .
The king of the sea is also able to control the police.When Morty is sent to get some wine and he unwillingly sets a whole new pocket dimension against him and he fells into a misfortune,in the end all of them are saved by nemesis who is the king of the sea.
Insight Of Rick And Morty Season 5 Episode 6 :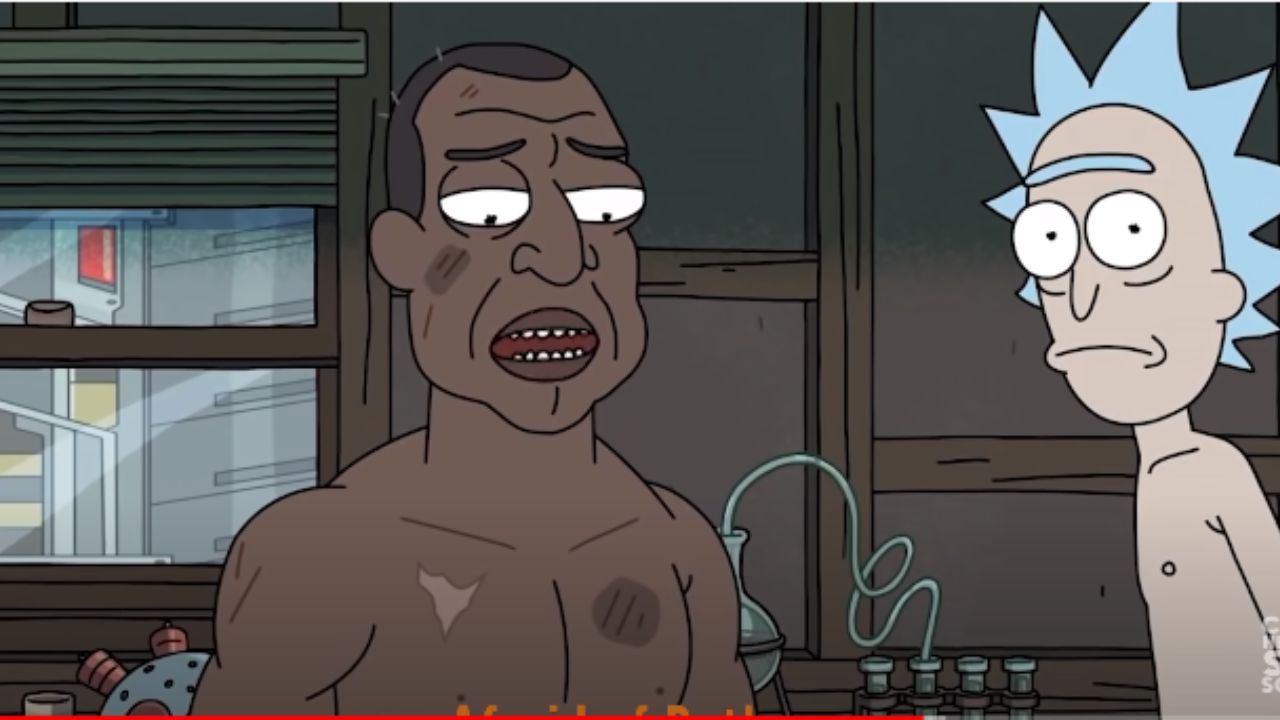 In the sixth episode of Rick and Morty season 5 we can see The president of Unites States who is a frenemy of Rick recurring. The episode is named as"Rick and Morty's Thanksploitation Spectacular". In this episode Rick and Morty are aiming to win the presidential pardon and in order to achieve that Ricky turns himself into a Turkey so that he can withstand all the crime and damage he has caused to earth.But istead of resolving the misshap he falls into an even more intense battle.
All About Rick And Morty Release Date and Netflix Premier:
The Rick and Morty season 5 was premired on June 20,2021 and people witnessed its end on September 5,2021.The show starred various artists like Justin Roiland,Chris Parnell,Spencer Grammer and Sarah Chalke. It is originated in United States.The show had a total of 10 episodes which revolved around Ricky and his grandson Morty and their crazy and adventrous life.
Talking about the netflix premier of the show, it also premiers on netflix but after the release of it on the parent company which is Adult Swim. So to watch the fresh episodes in immediate future people preffered watching on adult swim over netflix. It was observed that netflix premiered the episodes one day after the premiering of episodes on adult swim.
What Is In Rick and Morty Episode 9 ?
The ninth episode of Rick and Morty season 5 shows the end of the great duo, where Rick and morty breaks up their tie with one another. Rick finds two crows as his side kick,and starts training them which makes Morty doubt his worth.Morty also teams up with another underdog and it turns out not working very well together but after due course of time Ricky comes to a realisation that how wrong he was in treating Morty. The crows made him ralise that its more fun when you are in a partnership and showing love and empathy makes a relation even more powerful.But both of them end up seperating.
Ending Of Rick and Morty Ending Explained:
The final episode of Ricky and Morty is named as "Rickmurai Jack". The final episode of the season acts as a revealation to various unanswered questions for which the viewers were speculated past few years.Through the episode audience also witnessed the return of evil Morty and why Citadel of Ricks came into existence.Rick's backstory montage lets us know that C-137 Rick developed the Citadel when he was trying to find out the version of him who killed his wife and child, it which escalated his frustation of not getting the desirable result.Ending of the montage shows the current smith family which makes it quiet clear that he is still unable to do so.