"Call of Duty" store's remainder of its festive bundles are being rolled out to its community of players as the holiday season is almost up. Every day, it highlights either a classic or a fresh pack at a discounted price. Nonetheless, the recent set of these packages has irked "Vanguard" players after it was discovered that the Christmas bundle has striking similarities to that of "WWII."  
Players of "Call of Duty: Vanguard" may have just exposed the latest Secret Santa bundle in the game where it is said to be deemed as premium, though gamers have reason to believe that its contents are already old, not to mention being already accessible free of charge, according to Dexerto.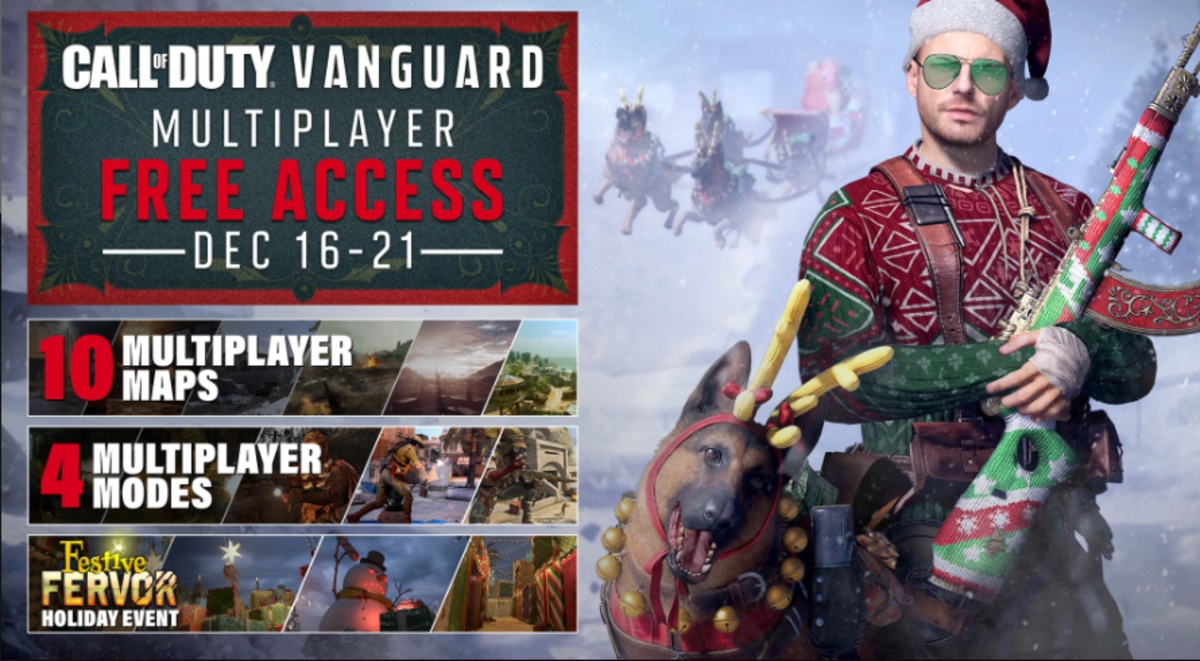 This Secret Santa bundle is as of late in the game and "CoD" players can have it for 1,500 CoD points which is about $15. The bundle consists of a couple of weapon blueprints alongside some finishing moves, emblems, and the likes.  
'Vanguard's' Secret Santa bundle
Now, there's this particular weapon blueprint – the Dasher Shotgun – that quickly caught the attention of eagle-eyed players as this is the same iteration to that of the free weapon skin in 2017's "Call of Duty: WWII."  
— Just Jamie (@cruzerwin126) December 28, 2021
The blueprint in question provides the shotty this wooden look alongside some red highlights onto it. Additionally, it also features the 'Trench Runner' name labeled on it with its rear grip donning a soldier silhouette.   
Irked 'Call of Duty' players
As mentioned, this cosmetic was offered for free in "WWII." However, in "Vanguard," "Call of Duty" players will have to do some spending to which the fanbase of the latter was pretty much frustrated about it.  
One player over on Reddit commented that the Secret Santa bundle was a "straight-up copy-paste of a free 'WWII' variant now being resold for $15" and cannot believe it by the time the said player realized what it was.  
As for long-time "Call of Duty" players, they are pretty much well-acquainted that this is not the first time something like this happened. Be on the lookout folks.