The fag end of 2021 brought it with one of the saddest news about the demise of Ben 10 and Scooby-Doo Maker, Derrick J Wyatt reports the socialtelecast.com. The famous American artist and character designer Derrick James Wyatt, prominently known as Derrick J Wyatt's death, has shocked the Anime world.
Derrick James Wyatt -Well Known personality in the Anime world
Though his personality does not need much introduction to the people in Anime, if you do not remember him I would like to refresh your memory about Ben 10 and Scooby-Doo! Mystery Incorporated. Born on August 10, 1972, in Traverse City, Michigan, USA, Derrick attended the Joe Kubert School of Art in New Jersey and was taught by the legendary José Delbo and Kim DeMulder. He later received an internship at Spumco in California, which would graduate to full-time employment with the company. After that, he left Spumco and joined Warner Bros. Animation, where he worked on the comedy/wrestling series Mucha Lucha as a designer.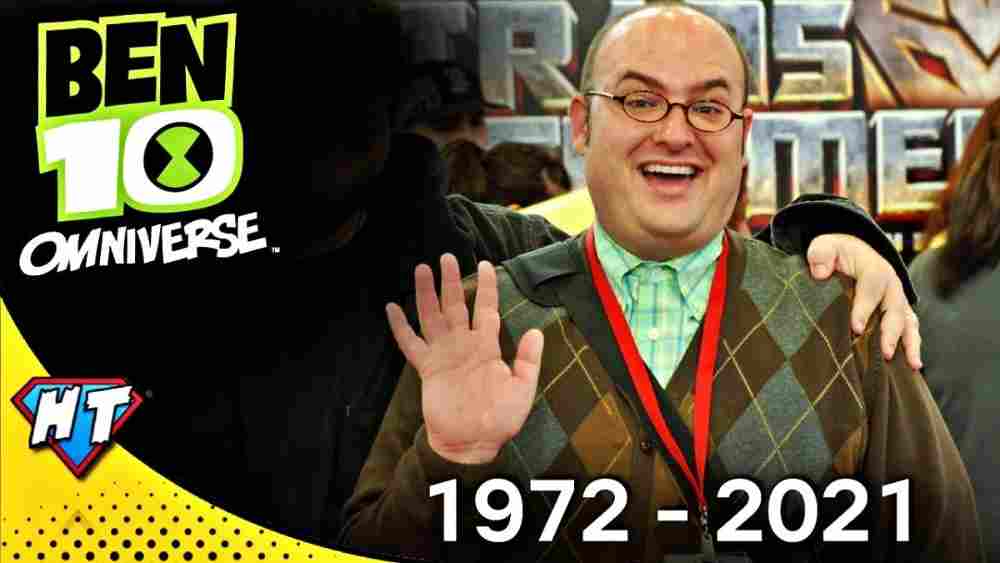 Derrick James Wyatt was the designer of Scooby-Doo! Mystery Incorporated and Ben 10: Omniverse
His moment of glory came during his stint with Warner when he joined the Teen Titans and Legion of Super-Heroes staff as a full-time character designer. He was also involved as a character designer on Scooby-Doo! Mystery Incorporated and Ben 10: Omniverse.
He was also the art director, lead character designer, and a color stylist on the Cartoon Network-produced Transformers Animated. He was a long-time Transformers fan, and it was a dream to be a part of the Transformers franchise.
As the leading art director and designer for Transformers Animated, he wielded considerable influence during production and successfully incorporated several changes unnamed Cliffjumper and Hot Shot made their debuts in the cartoon.
Derrick named the "Swindle, Ratbat, Galvatron, and Waspinator" as his favorite transformers in an interview. Three of the four made it into the Animated cartoon. He also rendered episode commentary on "Mission Accomplished" and "Garbage In, Garbage Out," partnering Marty Isenberg, Eric Siebenaler, and Matt Youngberg.
He was designing an Animated character model—essentially Isaac Sumdac with a new head which was scheduled to appear with Animated versions of Hydra, Cancer, and Marty Isenberg. However, fate destined otherwise. RIP Derrick James Wyatt