Wayne is an American action series with the slightest hint of comedy, and this combination makes this series an actual worth. The famous Shawn Simmons created the popular series, and it premiered in 2019 on January 16. Now you must be guessing the platform of the release of this series. Let me tell you that this series was released on YouTube premium only. The main stars who worked in this series in the lead roles are  Mark McKenna, Ciara Bravo, and Joshua J. There is a long list of actors who were cast in this television series. Still, these three were the main, and the rest of them I have mentioned below in other sections. This series has faced many ups and downs during the releases and even after the release as well. It was cancelled after the first season on August 16, 2019. After this, the first season stayed for a year, and then it was released on Amazon prime on November 6, 2020, and was also renewed for the second season. 
A long list of the Wayne cast:
I have already told you that the three prominent roles are played by  Mark McKenna, Ciara Bravo, and Joshua J. But still, a vast cast list belongs to the Wayne television series. Here is the list of all the leading and recurring actors who made this series what it is now.  
All the Main ones 
Mark McKenna

as Wayne McCullough Jr.

Ciara Bravo

is Delilah "Del" Luccetti
And then the Recurring ones.
Stephen Kearin as Sergeant Stephen Geller

James Earl as Officer Jay Genetti, aka "Cop a' Soup."

Dean Winters

as Bobby Lucchetti, Del's father

Jon Champagne as Carl Luchetti, Del's brother

Jamie Champagne as Teddy Luchetti, Del's brother

Mike O'Malley

 as Principal Tom Cole from 

Hagler

 High

Joshua J. Williams as Orlando Hikes, Wayne's best friend

Francesco Antonio as Reggie, Wayne's stepbrother

Kirk Ward as Calvin Clay, Wayne's stepfather

Michaela Watkins

 as Maureen McNulty, Wayne's mother

Sean Patrick Dolan as Darren

Thomas Mitchell Barnet as Scott

Patrick Gallagher

 as Mr. Hernandez, Wayne's landlord

Maxwell McCabe-Lokos

 as Eric

Zoé De Grand'Maison

 as Jenny

Odessa Adlon

 as Trish

Akiel Julien

 as Gill

Jack Foley as Orande

Harrison Tanner as Stick
What kind of Wayne amazon prime review are given?
The series got genuine reviews, and the thoughts are not all about the critics. It is also about the general audience reviews. Luckily, this series has got positive reviews from both sides. The Website called Rotten Tomatoes and given 100% approval to this series with an average rating of 8 out of 10. This is the highest rating that I have ever seen. This proves that the critics did not find anything to criticize this series. The audience loved it and is demanding season 2 very soon. A significantly less amount of audience indulged in watching the series when it was first released on Youtube premium. Still, Amazon prime video brought a massive audience to this outstanding show, and the show got the praise that it always deserved.
Things regarding Wayne season 2: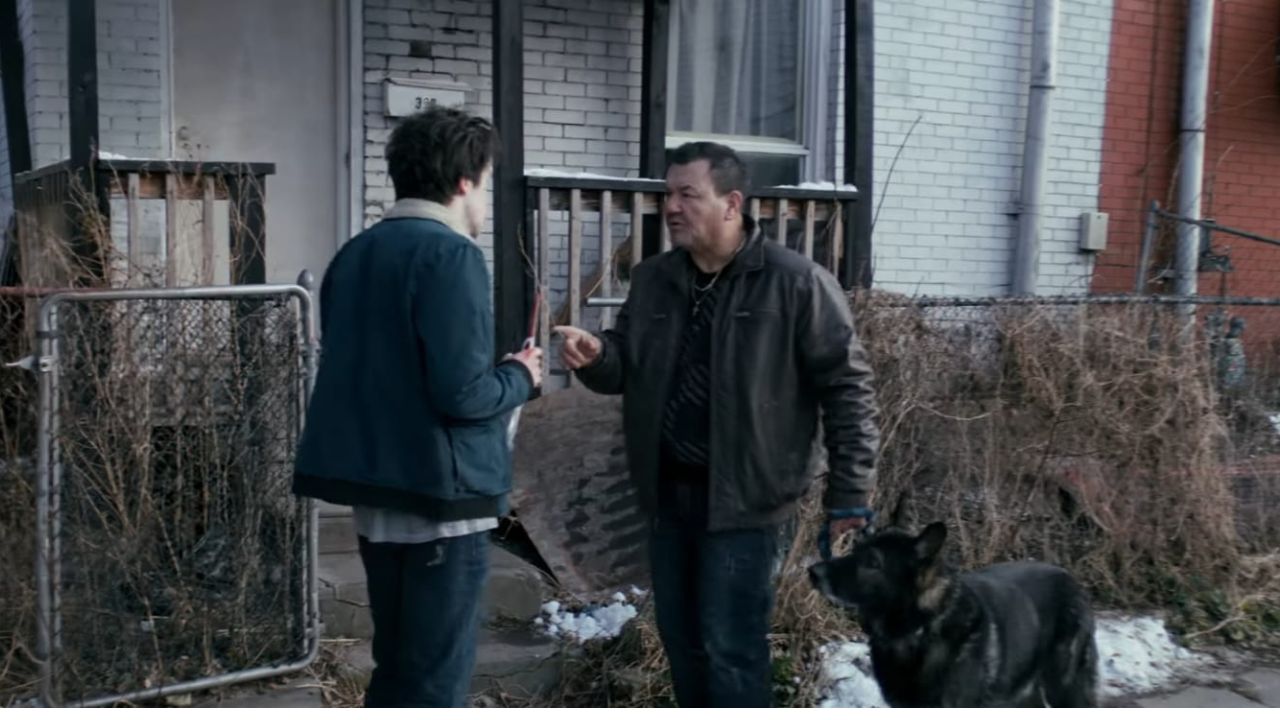 The first season was released on October 7, 2021, and there is hope for season two. There has been no announcement made about the official release date of the Wayne Eason two. Many sources have confirmed that the possibility of season 2 is high, and the directors and producers are ready to release it soon this year. The sequin season can be released between the end of the year 2022 and 2023. YouTube canceled the show for some reason, and then it got picked by amazon, and the second season will be Brough to you by Amazon prime video.