Sanditon is a British drama based on history, and this famous series was adapted by Andrew Davies from an unfinished manuscript written by Jane Austen. Andrew liked the unfinished manuscript and thought he could make something mesmerizing from it. The principal leads in the series are Rose Williams, Theo James, and Ben Lloyd-Hughes. The series' plot starts with a young woman who navigates the newest seaside resort of sanditon. The novel was half written, indicating that half of the story is by Jane Austen and Andrew Davies gives the rest. Austen had written around 24,000 words of the novel, almost eleven chapters, and all the even chapters were used to make its first episode. Andrew developed the rest of the spry and characters. The first episode was aired on a channel called ITV in the united kingdom on August 25, 2019. There were a total of eight parts of the series, and it was aired in the United States of America on January 12, 2020, on PBS.  
Here are some unknown facts about the sanditon season 2: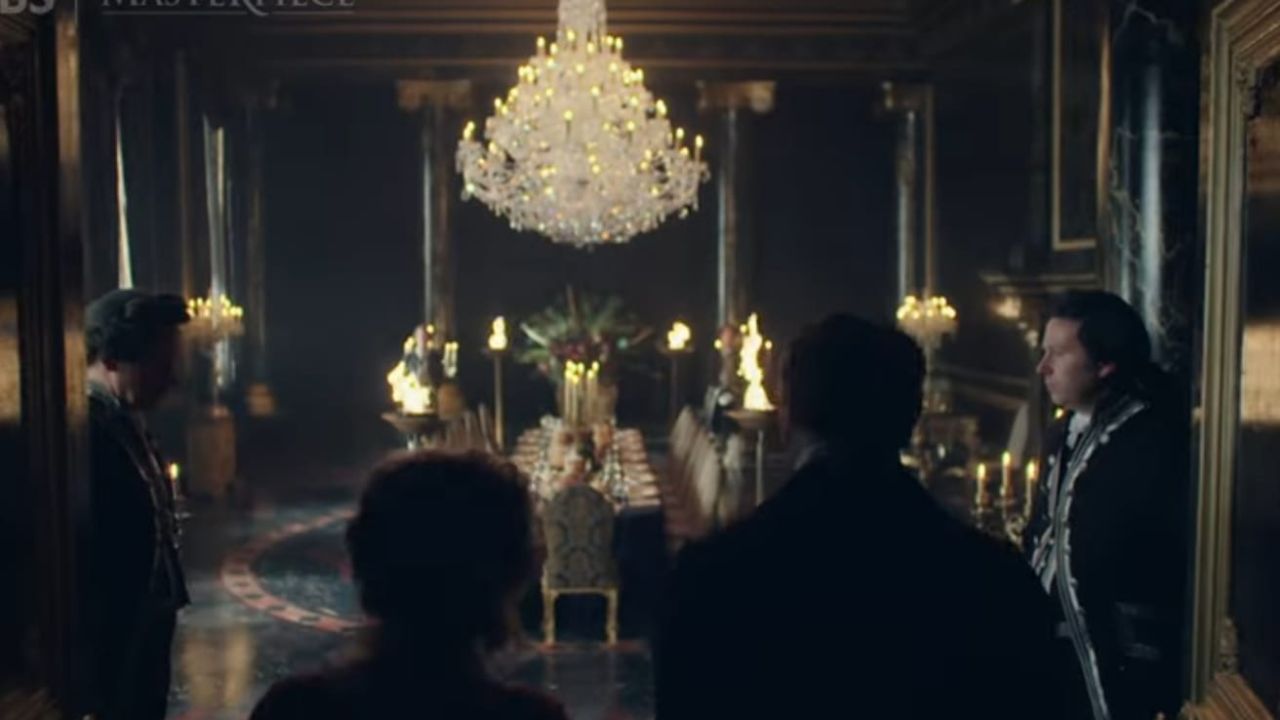 The sadiron was a great series and got immense popularity within the first few months of the release of season 1. Fans have been waiting eagerly for season 2 since. It was made official that the second season will be out soon, at the end of July 2022. So, as per the plan, the second season of Sanditon was released on Friday, July 22, at 9 pm. All the episodes are available for you to watch on ITV Hub, both live and catch-up after airing. It is also available on BritBx, as well as on Amazon Prime Video. Sean one was left on such a note that everyone who has seen the series was expecting season 2. The month has not passed since the second episode's release, and the audience is guessing that they will be getting a third season as well. There are no promises or reassurance about the third season from producers, but the ending of season 2 leaves things in such a way that fans can easily guess that this is not the end. The star cast of season 2 includes Alexander Colbourne, a wealthy man who is cerebral and antisocial to the point of reclusiveness. The flamboyant artist Charles Lockhart. Colonel Lennox is the leader of the war regiment that has been taking up residence in town. Captain Declan Fraser and Captain William Carter. 
Everything about the sanditon
 

cast:
These are the main character from Sanditon:
Rose Williams as Charlotte Heywood, Kate Ashfield as Mary Parker, Crystal Clarke as Georgiana Lambe, Turlough Convery as Arthur Parker, Jack Fox as Sir Edward Denham, Kris Marshall as Tom Parker, Anne Reid as Lady Denham, Lily Sacofsky as Clara Brereton, Charlotte Spencer as Esther, Lady Babington (née Denham)
Series 1
Theo James as Sidney Parker, Alexandra Roach as Diana Parker, Matthew Needham as Mr. Crowe, Mark Stanley as Lord Babington, Leo Suter as James Stringer
Recurring cast
Kevin Eldon as Mr. Hankins, Adrian Scarborough as Dr. Fuchs, James Atherton as Fred Robinson, Jack Brady as Mr. Howard, Isobel Hawkridge, Molly Bishop, Isaac Vincent-Norgate as the Parker children: Alicia, Jenny, and Henry
Series 1
Elizabeth Berrington as Mrs. Griffiths, Mollie Holder as Phillida Beaufort, Rob Jarvis as Isaac Stringer, Jyuddah Jaymes as Otis Molyneux, Ruth Kearney as Eliza Campion, Kayleigh-Paige Rees as Julia Beaufort, Sophie Winkleman as Susan, Lady Worcester
New and ultra-talented sanditon two casts
:
Main
Series 2
Maxim Ays as Captain William Carter, Frank Blake as Captain Declan, Fraser, Rosie Graham as Alison Heywood, Ben Lloyd-Hughes as Alexander Colbourne, Alexander Vlahos as Charles Lockhart, Tom Weston-Jones as Colonel Francis Lennox
Recurring Series 2
Sandy McDade as Miss Beatrice Hankins, Flora Mitchell as Leonora "Leo" Colbourne, Eloise Webb as Augusta Markham, Flo Wilson as Mrs. Wheatley