In this pandemic period, when the lockdown was announced throughout the globe and everyone was really locked in their houses like animals are locked in the cages in the Zoo and everyone was really getting extremely bored and depressive at that time only OTT platforms came for their rescue and to save them from all these things.
OTT platforms have really played the roles of the heroes without the cape. They have really proved the statement right that 'Not all heroes wear capes' and we can now proudly say that these OTT platforms are the heroes without capes. They have just entertained the viewers throughout the globe in different languages in this lockdown without any hesitation.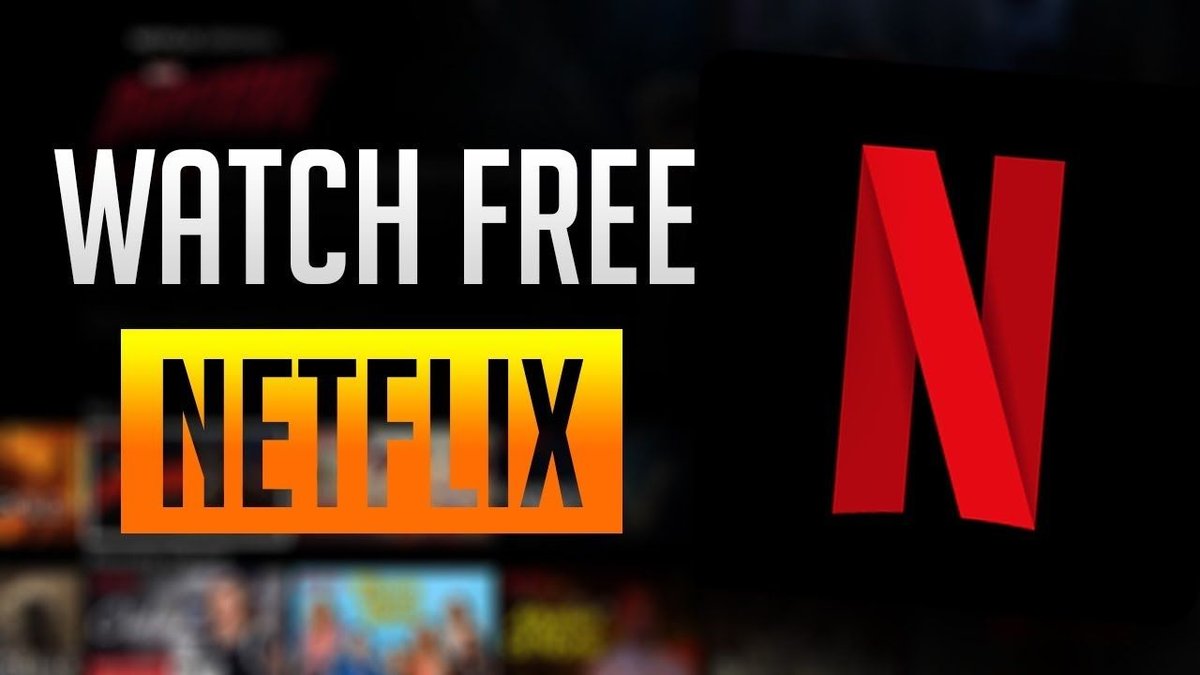 These OTT platforms have back to back released hundred of web series, movies, and docuseries that have entertained the viewers throughout the globe to an extreme level and has helped them by saving them form depression and boredom. They have played a really important role in this pandemic and have indirectly saved the lives of millions.
If we honestly say that just imagine if these OTT platforms were not present then what would have happened to all of us in this deadly pandemic and lockdown period. Who may have entertained us like them, who would have given us the reasons to smile and laugh and who would have saved us from boredom and depression.
According to us, no one can to that and we are really thankful to all these OTT platforms like Netflix, Amazon Prime, Disney+Hotstar, Hulu, ZEE5, Voot, ALTBalaji, SonyLiv, and many others who have taken care of our entertainment in this lockdown and still they are not stopping and are back to back releasing a lot of mind-blowing series and films.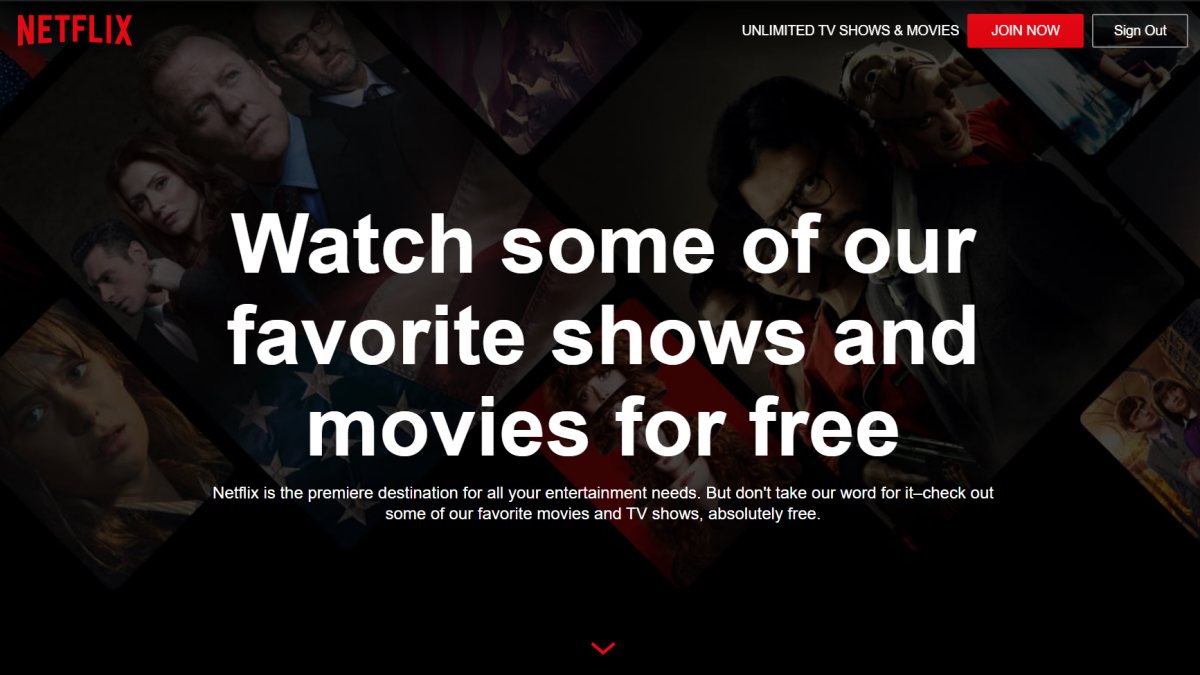 These platforms have given an infinite number of mind-blowing and awesome series which has entertained us and made us laugh to the next level and some of these series are After Life Season 2, Dead To Me Season 2, Sweet Magnolias, Feel Good, Never Have I Ever, Space Force, Lucifer Season 5, Dark Season 3, Scam 1992, Comedy Couples, Paatallok, Mirzapur Season 2, and many other like these.
The count is really infinite, these are some of the most famous American, Canadian, British, and Indian series that we have mentioned and honestly we can't even name every series which has released. We would also like to know which series you liked the most so definitely let us know in the comments section below which series you liked the most.
Now, coming to the main topic of this article that even after entertaining the audience continuously for the last 8-9 month, still, Netflix is not leaving any chance to entertain its viewers, and now it has come up with a mind-blowing deal for all the Indian audience and after reading this like us you will really appreciate Netflix for the mind-blowing marketing technique it has used to gain users.
Netflix has announced its StreamFest in India and in this Netflix StreamFest, it is giving Netflix subscription absolutely free for two days that 5 & 6 December, so the Indian audience can watch Netflix absolutely free on 5 & 6 December without any restriction and activate it even no debit card or credit card is required.
You can directly go to the Netflix app or site and by simply log in with just one click you can enjoy watching Netflix for absolutely free for 2 days. This is a piece of really interesting news and the Indian audience is really excited about it as they will able to enjoy Netflix for 2 days without any problem and can easily watch a lot of mind-blowing series and Netflix that are present on it.