It's time to bring back some nostalgic feelings. Many of you must have heard the name Mike Tyson and Roy Jones. They both are boxing champions who are going to compete against each other now. Mike Tyson was on a break from boxing due to some reasons, but now, he is back with a bang in the boxing ring, creating a buzz in the whole market. They are going to fight against each other in the exhibition match on PPV, and fans are waiting for the time card, rules, and everything. In this article, we will discuss everything you need to know about the big match fight in which you will see Mike Tyson fighting against Roy Jones.
Mike Tyson is a very famous boxer who is well known for his featured body and heavyweight skills. He has dominated the full boxing ring in the '80s, and now again, he is back to fight against Roy Jones for the exhibition match on PPV. Mike Tyson has been continuously posting fitness videos and many other videos in which he seems still very fit. Roy Jones is also a well-known boxer who has been a former four-division champion. Mike Tyson was a heavyweight champion of the world, but he already left this field a few years ago. Mike Tyson is 54 now, and Roy Jones is going to be 51 this coming January. It will be a great and fascinating match because it will be great to see both legends fighting again in the boxing ring.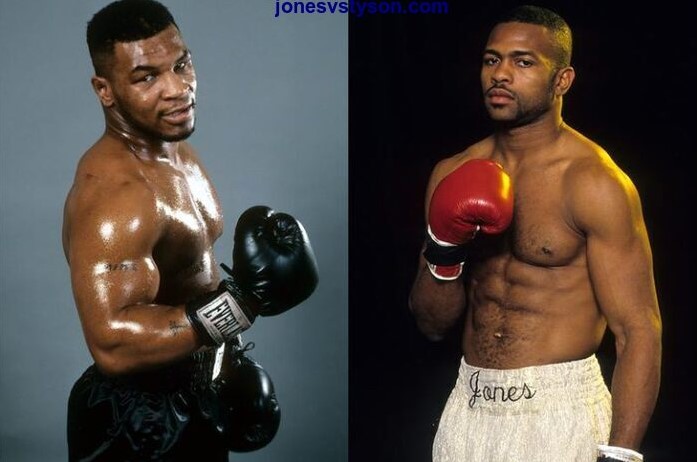 The Fight Card has been decided as of October 23 this year. Talking about the main card, there will be going to 4 matches in which all the former boxer will again show their skills and talent. The matches are according to the schedule set, and the schedule is:
The first match will be Mike Tyson vs. Roy Jones Jr, and it will take place in WBC Frontline Championship. The next match will be Jake Paul VS Nate Robinson, who will be under the category of cruiserweights. The next match will be Badou Jack vs. Blake McKernan in the light heavyweights category. And the next match will be of Viddal Riley vs. Rashad Coulter in cruiserweights. The date on which this epic match will be held is on Nov 28, and the start time 10 pm ET (main card). The location will be Staples Center- Los Angeles. The live stream will be on TysonOnThriller.com or FITE TV.
Wait for this epic match; you will see Mike Tyson again in the ring. Who has imagined that we will see Mike Tyson again in the ring fighting against Roy Jones? Well, it is happening and now lie down and watch the match.
Read More: Mirzapur Season 3: Possibilities What do we know?