Creator of Ann Summers was undergoing treatment for breast cancer.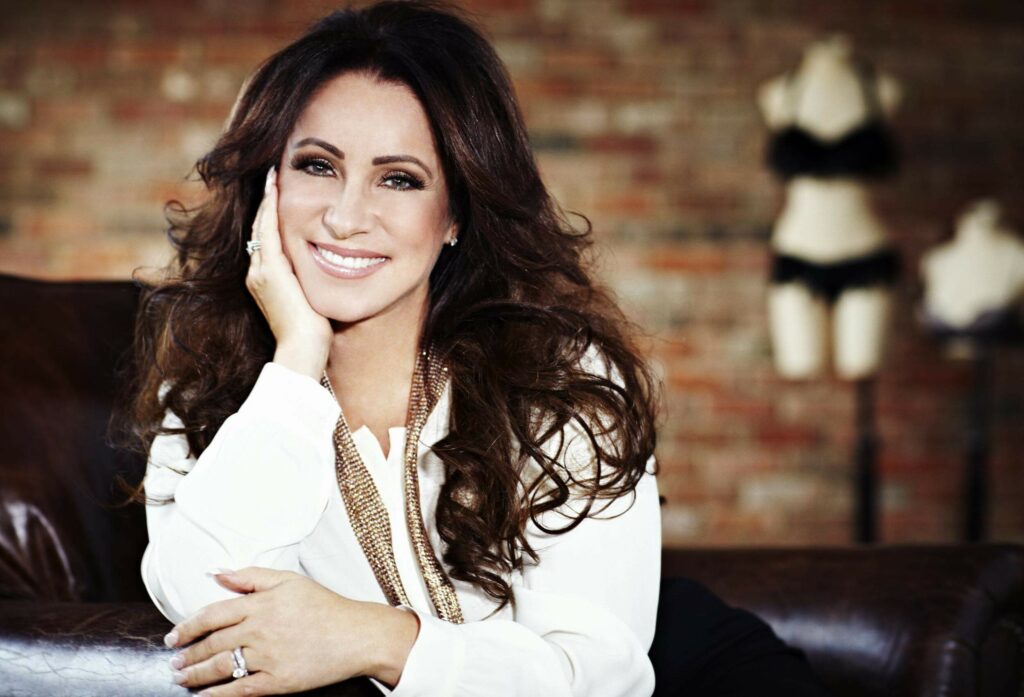 Indications of breast cancer you must be aware of after the death of Jacqueline Gold, founder Ann Summers Businesswoman  Jacqueline Gold, who created the lingerie company Ann Summers, passed away at 62.
That happened barely two months after her father, David Gold, died. Today, Jacqueline's family made the "unspeakable sadness" announcement of her passing. Her husband, daughter, sister, and brother-in-law were reportedly by her side when she passed away.
She lost her father, David Gold, the joint chairman of West Ham United FC, barely two months before this.
"Jacqueline bravely endured stage 4 breast cancer for 7 years and proved to be an excellent warrior across her cancer journey," said Jacqueline's sister Vanessa.
This news is made all the more difficult because she was a pioneer, a trailblazer, and the most extraordinary woman of her lifetime.
We are profoundly devastated by the passing of our wife, mother, sister, and close friend as a family.
Breast Cancer Now, a charity, estimates that each year in the UK, 55,000 females and 370 males are diagnosed with breast cancer.
Entrepreneur Jacqueline Gold, 62, died, her family declares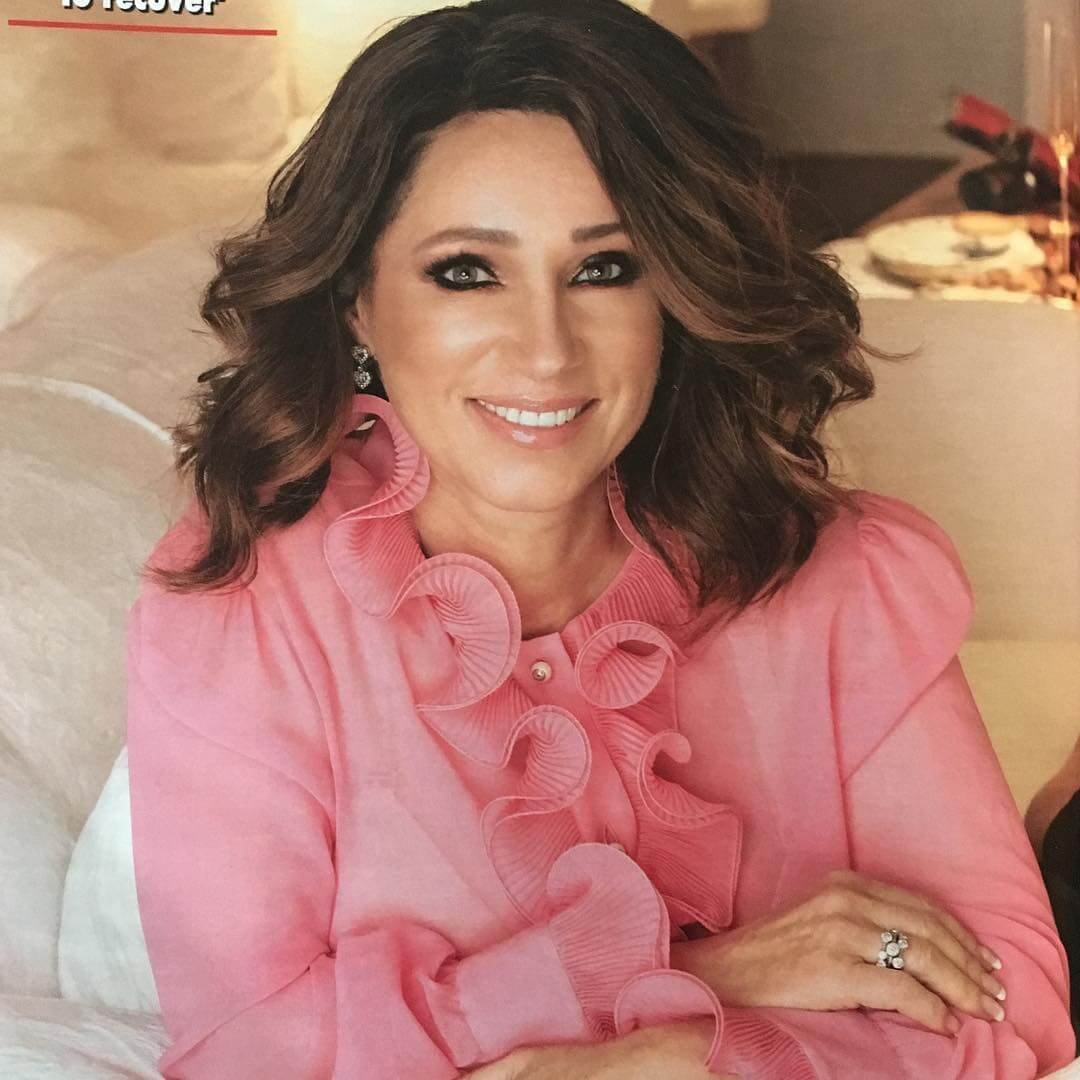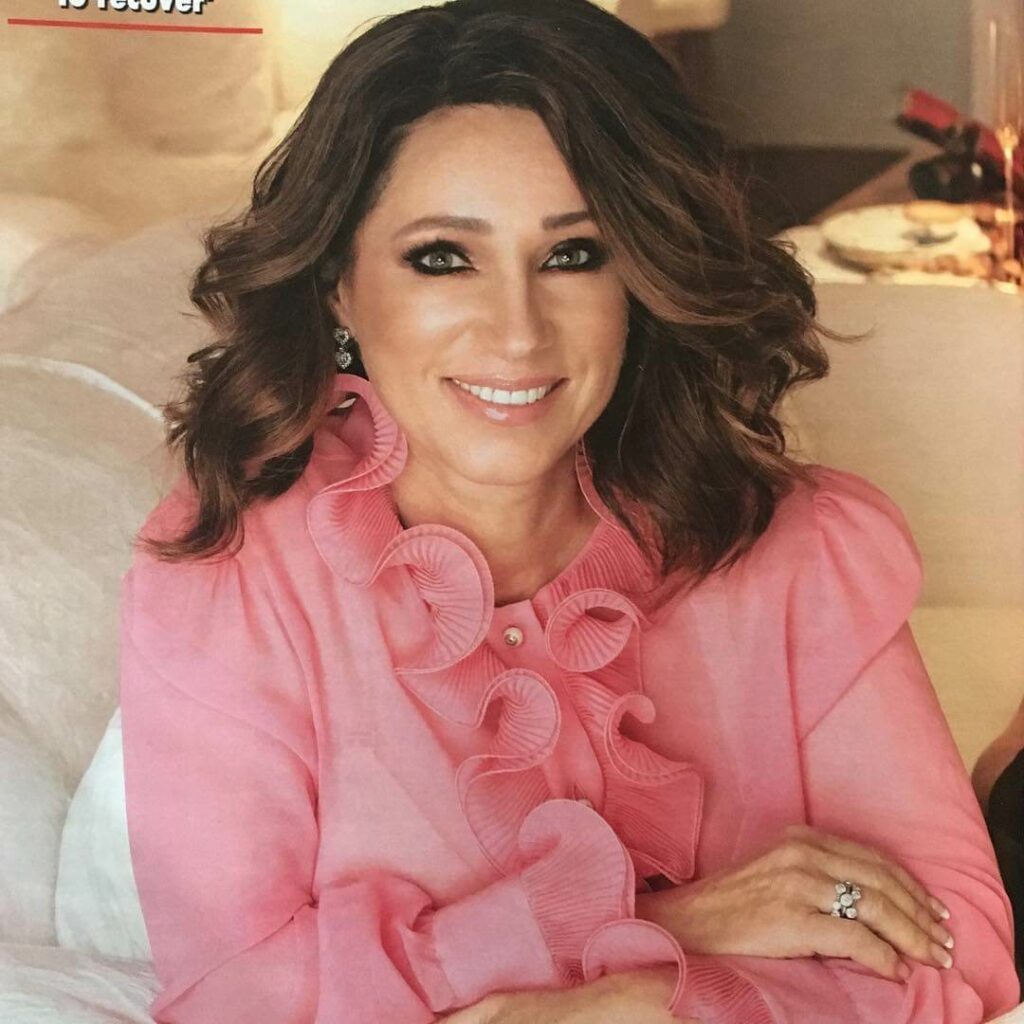 In the UK, over 11,500 women and 85 men pass away from breast cancer each year; this equates to roughly 1,000 deaths per month, 31 per day, or one every 45 minutes.
In the UK, it ranks as the fourth most frequent cause of cancer mortality.
The disease can manifest in a variety of ways, but according to Breast Cancer Now, the following six are the most typical:
A breast lump or armpit or upper chest enlargement. The lump could be felt but not seen. Alterations in breast size or form
A change in the skin's texture, such as puckering or dimpling, a transformation in the breast's color—the breast may now appear red or inflamed. Rash, crusting or abnormalities to the nipple. Whenever either nipple produces an unusual discharge
We're devastated to learn that Jacqueline Gold CBE passed away from secondary breast cancer, said Baroness Delyth Morgan, CEO of Breast Cancer Now, in response to the news of her passing today.
We offer our condolences and condolences to her friends, family, and everyone impacted by today's news.
"Jacqueline was a vocal advocate for breast cancer patients and a huge supporter of Breast Cancer Now.
Jacqueline has dismantled breast cancer stigmas and taboos, and Ann Summers has also raised awareness of the condition and funded almost £250,000 for Breast Cancer Now's essential research and support programs.
You should visit a GP if you are concerned about your symptoms.
Breast Cancer Now's trained nurses can speak with anybody needing support and information by phoning the organization's free Helpline at 0808 800 6000.
Jacqueline Gold, the head of Ann Summers, died at 62, battling breast cancer.
According to her family, Jacqueline Gold CBE, the founder of Ann Summers, passed away at 62 following seven years of breast cancer treatment.
On Thursday, March 16, in the evening, the businesswoman passed away.
In a statement, Ms. Gold's sister Vanessa said: "In life she was a trailblazer, a visionary, and the most beautiful lady, all of which makes this news that much harder to accept."
Ms. Gold received a CBE in the 2016 New Year's Honours for her contributions to social enterprise, entrepreneurship, and women in business.
Jacqueline is well recognized for starting Ann Summers and establishing a company that caters to women. She also advocated for female business owners who wanted to improve the working conditions for women. She was a strong proponent of women in business.
According to the statement, her commitment to developing a distinctive retail offering propelled her from an apprenticeship to chief executive officer in less than ten years. This resulted in the developing of a multi-channel retail chain that includes department outlets, direct sales ambassadors, and a rapidly expanding online and third-party business. "Ann Summers became a household name in the UK and a mainstay of the British high street because of her inventiveness and vision.
Read Also: Ariana Madix talks about splitting up from Tom Sandoval