"Genshin Impact" leaks have been making the rounds anew as one of them may have confirmed the yet-to-be-released weekly Raiden Shogun boss fight in the game. This provided its players base a sneak peek of things to come with the upcoming content.  
Another dose of 'Genshin Impact' leak  
Notable "Genshin Impact" leaker @Ubatcha1 took to Twitter on December 15 claiming that Raiden will be getting a re-run in the game's 2.5 update. In line with this, a clip of it was also recently posted over on Twitter as this has gained traction among players.  
[Questionable]

Raiden will get a re-run in 2.5, this is due to her being heavily involved within the story, this will be explained a bit further with the next post.

— UBatcha (@Ubatcha1) December 14, 2021
The "Genshin Impact" community is pretty much acquainted with the Raiden Shogun while doing the quest known as the Omnipresent God Archon. However, The Seven's Ei has yet to have her own weekly boss fight in the open-world game, Dexerto noted. That may well seem to change in 2.5 if such leaks do fit in the bag.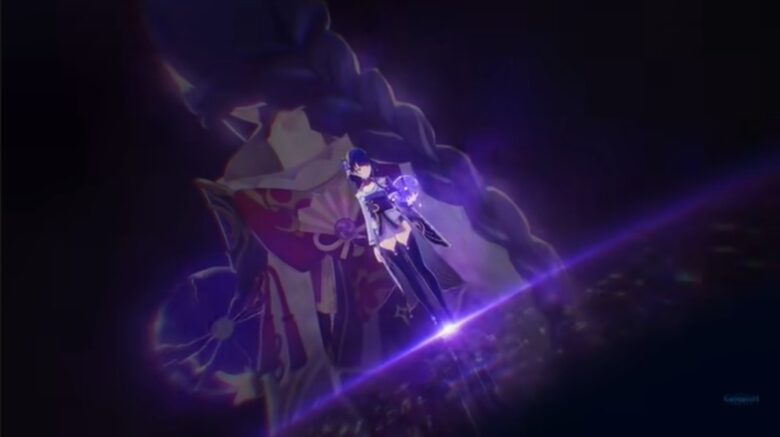 It was also learned that both Yae and Ayato are slated to utilize Raiden Shogun's item drops. It's worth noting that the former is still a speculation, but the above-mentioned video has pretty much featured Raiden Shogun's moves in the rumored weekly boss encounter in the game.  
Albeit being 18 seconds long, it did provide a quick look at how the Electro Archon will be using her skills during battle. Further, it can be observed on the video that she's floating during the encounter as she is donning a mechanical suit that is pretty much designed for the Archon's legendary sword technique – Musou no Hitotachi.  
#Raiden boss time pic.twitter.com/dL7gcTEirS

— Genshin Mains – Your Guide to Teyvat (@genshinmains) January 6, 2022
Also in the video, the boss can be seen utilizing her Eye of Stormy Judgment that releases a massive katana that slices through even the fabric of time and space.  
2.5, when?
Despite the leaked video, "Genshin Impact" players should be chewing on this with pinches of salt. There's still the probability of the title's game developer – miHoYo – could be making some tweaks on the upcoming content before the official release.  
It is said that "Genshin Impact's" 2.5 update is slated to go live on February 16, 2022, and will run until the 30th of March.