Influential MTV "120 Minutes" VJ and KROQ DJ Lewis Largent passes away at age 58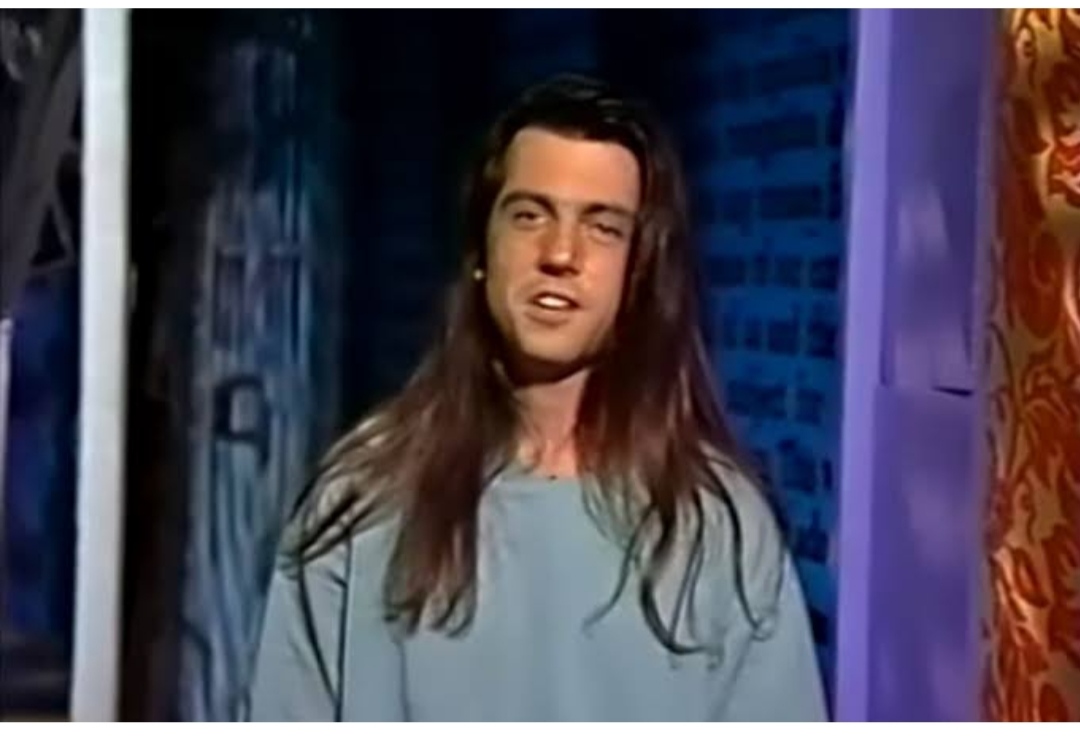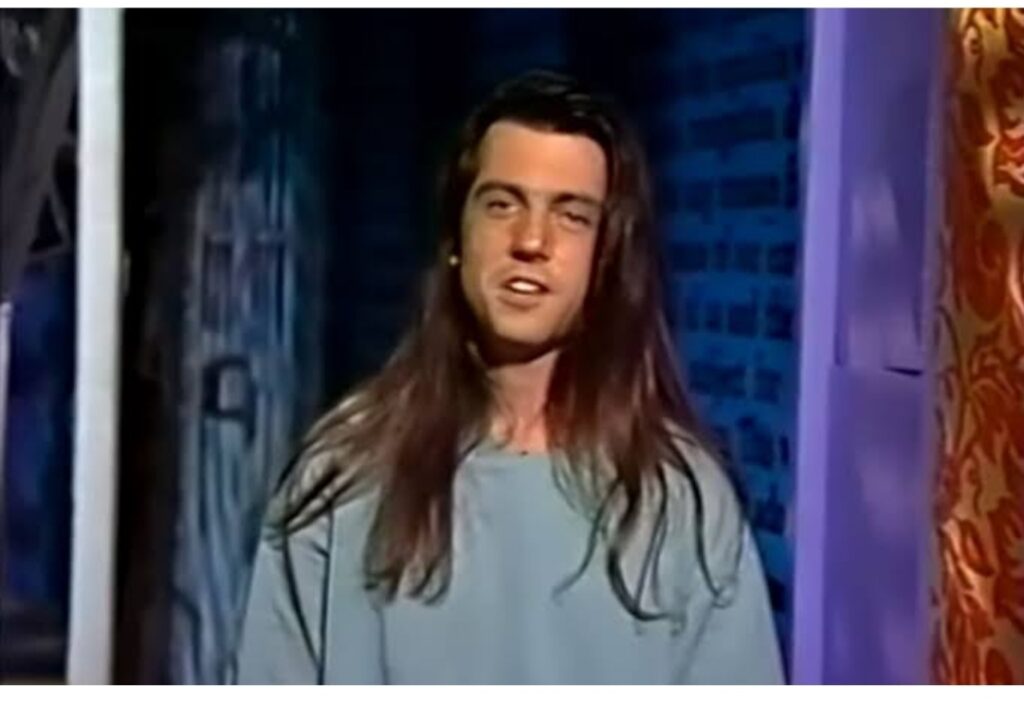 Lewis Largent, who worked at Los Angeles' KROQ-FM and at MTV, and helped introduce alternative music into the American mainstream, passed away on February 20. He was 58.
A person close to Largent's family confirmed his death, which followed a protracted illness and was initially reported by Variety without giving any other details regarding the cause or the location of Largent's passing.
Largent, a Southern California native, launched his musical career in the middle of the 1980s while working as an intern at KROQ, the modern-rock station that helped break bands like Jane's Addiction, the Red Hot Chili Peppers, and Bad Religion.
He had already taken on the role of music director at KROQ by 1989, but he left the station only a few years later to work for MTV, where in 1992, he was appointed to the position of the presenter of the channel's Sunday-night alternative music showcase, "120 Minutes." PJ Harvey, Pavement, Björk, and the Goo Goo Dolls were just a few of the many era-defining performers he spoke with on the programme.
When Matt Pinfield took over as host in 1995, Largent said he was "absolutely saddened" to hear of his passing. Pinfield expressed his sorrow on Twitter on Friday. Largent continued working for MTV as the network's director of music production until being elevated to Vice President of music and artist development. He left MTV in 1999 to assume a senior A&R role at Island Def Jam Records, where he collaborated with a variety of artists, including Sum 41 and the former House of Pain rapper Everlast. In 2004, he gave notice to the label.
Variety reports that Largent, who is survived by his wife, Julie Greenwald, the chairman as well as chief executive of the Atlantic Music Group, and their two daughters, earned degrees in writing skills from Sarah Lawrence College after a career in the music business.
Lewis Largent, a well-known DJ on KROQ and important alternative music MTV VJ mostly in the 1980s and early 1990s, passed away on February 20 after a prolonged sickness, his family discloses to Variety. He was 58.
Largent, a Southern California native, played golf competitively as a young man. While employed at a country club, he also had the opportunity to meet the management board of the influential alternative radio station KROQ in Los Angeles. Largent's proficiency in music impressed the station's general manager, who gave him an internship that eventually resulted in a full-time position in 1985. He advanced fast through the ranks, and in 1989 he was appointed music director.
Largent departed the station in 1992 to accept a position as vice president of music programming at MTV, where he quickly started anchoring "120 Minutes." That programme, a channel Sunday-night custom from the 1990s, increased both Largent's and the genre's national exposure. (This author remembers a specific major label president trying to win over executives in a discussion by being able to convince Largent to answer his call.) Among the many musicians he featured on "120 Minutes" were David Bowie, Bjork, Trent Reznor, Radiohead, and PJ Harvey.
After leaving the programme in 1995, Largent held onto his position as head of programming at Island Def Jam Recordings until 1999, when he was promoted to the rank of senior vice president of A&R. Before leaving the company in 2004, he closely worked with a variety of other musicians there, including Sum 41 and Andrew WK. He returned to school seven years later and, after receiving his MFA in 2015, graduated from Sarah Lawrence College with a BA in creative writing. His two children and wife, Julie Greenwald, chairman/CEO of Atlantic Music Group, survive him.
Read Also: Natasha Hamilton of Atomic Kitten confirms she has joined the cast of Real Housewives of Cheshire.