Mahal was a female Filipino figure. Her full name was Noemi Tesprero, she was born on December 29 in the year 1974 and breathed her last on 31st August of the year 2021. Mahal was filled with talent and showed her expertise in various fields like in acting, vlogging and comedy. She was best known for her childlike role, as she suffered from dwarfism. She never let that disability to become a hurdle in her success. She had a giggly personality. She was born in Virac, Catanduanes, Philippines. Her height was 3 ft that is 91 cm.
All You Need To Know About Mahal Comedy Career: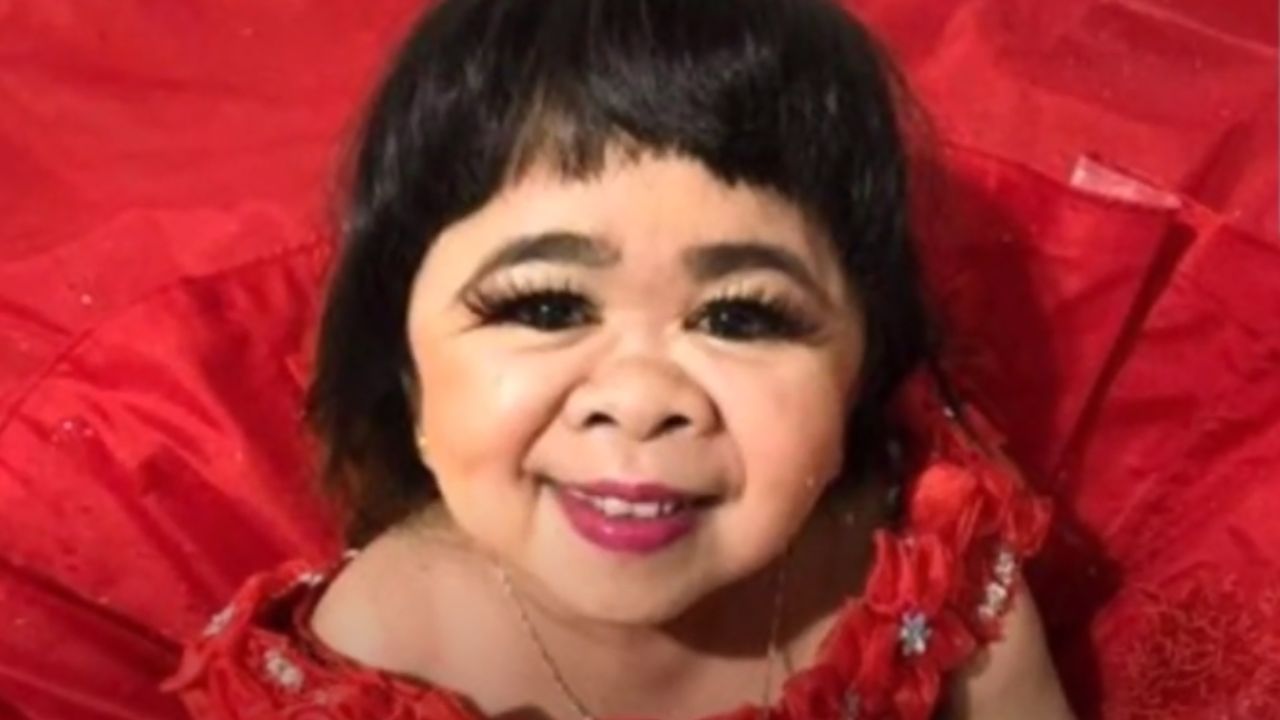 Mahal came into notice of the world when a picture of her was published in a newspaper article. In the picture a policeman could be seen comparing her size with an ArmaLite assault rifle. After the dissemination of her picture she was invited to a talk show named Eye To Eye organised by Inday Badiday. She was well aware of the life led by a person suffering from dwarfism, she converted her disability into an opportunity and made it a strength, she was famous for her childlike and giggly nature, she brought various fantasies into reality.
Everything To Know About Mahal's Personal Life and Relationships:
Mahal was born to Romy Tesorero. Her stepmother's name was Josefa. Her real name was Noemi Tesprero, the nickname 'Mahal' was given to her by her Grandmother, and it became her signature name, which gave her success and publicity throughout her career. She also has a sister, who lives in United States and is the owner of a restaurant at Cleveland. Her brother is a police officer who is positioned at Palawan. Mahal belonged to a healthy family , there financial condition was good, but still Mahal preferred working, instead of just sitting and leading a boring life.
Talking about Mahal's relationships, she was in a relationship with singer Jimboy Salazar, he died in the year 2015. She was also in the relationship with the actor Aries Navarro. She was also attracted towards Shalzar, whom she met in Showbiz, but later he married his boyfriend on March 2015, and openly came out as a Gay, while Mahal was in relationship with a widower, Jimmy Navarro. Mahal married Jobbie Hebrio in the year 2015 on November 2. He was a butcher at a supermarket in Quezon City Hall. Her friends Mae Rivera and Kissa Kurdi witnessed the marriage. Aries Novarro accused mahal of cheating him.
Know About Mahal Comedy Films and Television:
Mahal was also a part of various famous films, and her character was appreciated by a large number of audience. The movies in which she acted includes, Last Two Minutes, it was released in the year 1989. Another movie done by her was Small and Terrible in which she played the role of Flower Girl, the movie was released in 1990. Anak ni Janice was released in the year 1991. In the movie she played the role of Kokey and the movie was released in the year 1997. In Mr. Suave she was portraying the role of Rico Sauve's mother, the movie was released in the year 2003.
She was also seen in various television series like, Gandang Gabi Vice!, Sarah G. Live and Toda Max, these series were released in the year 2012. Banana Nite and Face the People were released in the year 2013. In the series Toda max she portrayes the role of Isabelita, it was premiered in the year 2013.
Everything About Mahal Comedy Death: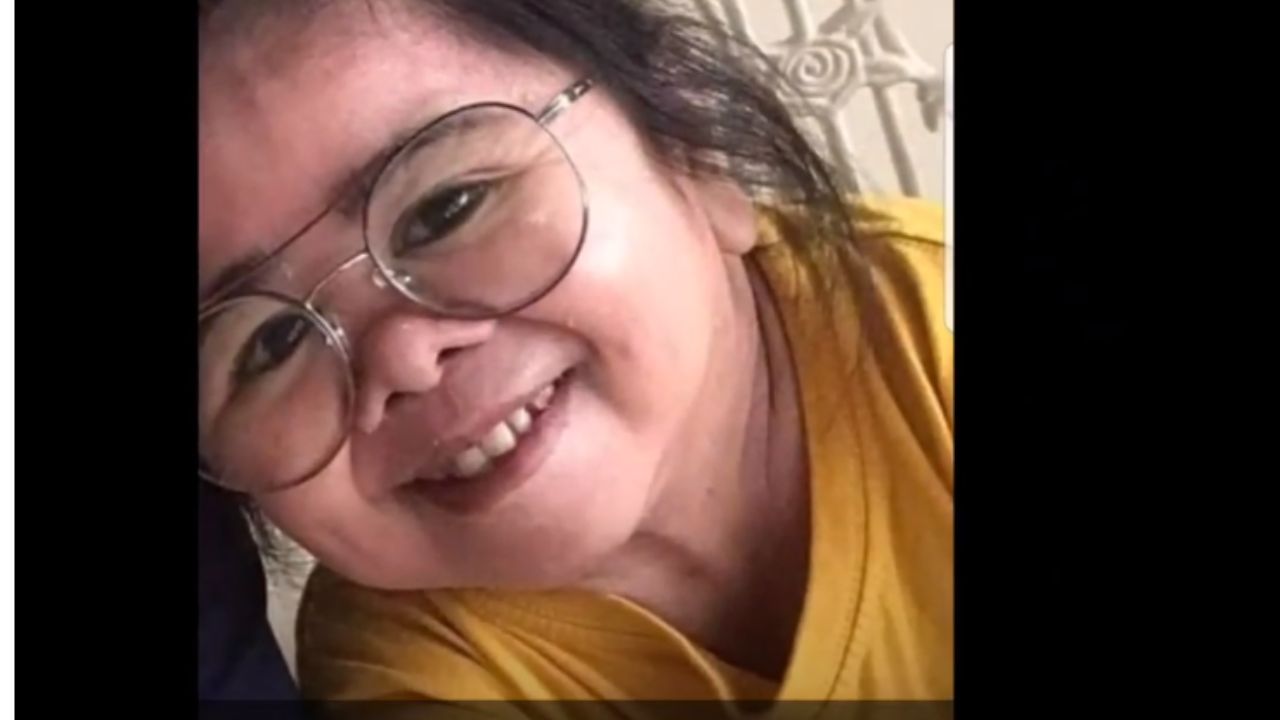 Mahal breathed her last on August 31st , 2021 in a hospital at Batangas. The cause her death was Gastroenteritis, according to her sister. She also suffered from COVID- 19. She also had the problem of Hypertension. Due to her dwarfism she was vulnerable to the COVID 19 virus, and lost her life in the battle. Various celebrities like Rosana Roces, brenda Mage and others were among the first ones who mourned her death. Other celebrities and fans wrote on social media to give condolence and solace to the family and relatives. Her giggle and jolly nature will always have a special place in our hearts.