Beverly Hills , 90210 is an American telivision series. It is a teen drama which is created by Darren Star and the producer of the series is Aaron Spelling under the production company Spelling Television. The series in total had ten seasons. First  season was premiered in October 4,1990 and the last was premiered on May 17 2000. The series potrays the lives of a group of teens who are friends of eachother, they all live at Beverly Hills California. The series shows their transition from  highschool kids to college graduates and then towards the adulthood. 90210 here refers to one of the five ZIP codes in the city.
Who Is Beverly Hills, 90210 actress Denise Dowse?
The full name of Denise Dowse was Denise Yvonne Dowse . She was an American actress and also a director . She was born on February 21, 1958 and breathed her last on August 13,2022. She was known best for her roles in Beverly Hills, 90210 in the character of Mrs.Yvonne Teasley in the series. Dowse was sent to coma in August 2022 due to a condition called meningtis which occurs due to the inflammation of the protective layer or membrane which covers the brain. But she lost her fight with the disease and died on 13 August at an age of 64 years.
Insight of Beverly Hills,90210 Cast:
The Beverly Hills, 90210 starred Jason Priestly in the role of Brandon Walsh, Shannen Doherty as Brenda Walsh, Jennie Garth as Kelly Taylor, Ian Ziering in the role of Steve Sanders,Gabrielle Carteris as Andrea Zuckerman , Luke Perry potraying Dylan Mckay, Denise Dowse as Mrs.Yvonne Teasley, Vanessa marcil portraying the character of Gina Kincaid, Laura Leighton as sophie Burns. Jennie Garth in the role of Kelly Garth . Gabrielle Carteris in the role of a high school girl. Tori Spelling who is Aaron Spelling's daughter and many more.
Know About Beverly Hills , 90210 Trailer:
Beverly Hills , 90210 starts with n introduction of the Walsh Family which include two teenage twins Brandon and Brenda and their parents Jim and Candy . Due to the job transfer of their father Jim they all shifts from Minnesota to Beverly Hills, California. The story features Brandon as a flawed boy and on the other hand Brenda as a good-hearted rebel. Kelly as a good-natured girl. Most of these characters developed with due course of time . There were several guests stars who appeared and dissappeared for the recurring roles. The story revolves around the journey from childhood to adulthood which made each character even more mature than their past. The series showed various stages of growing up like love lives, career aspirants, parental issues and academic matters.
What Is In Beverly Hills , 90210 Season 10?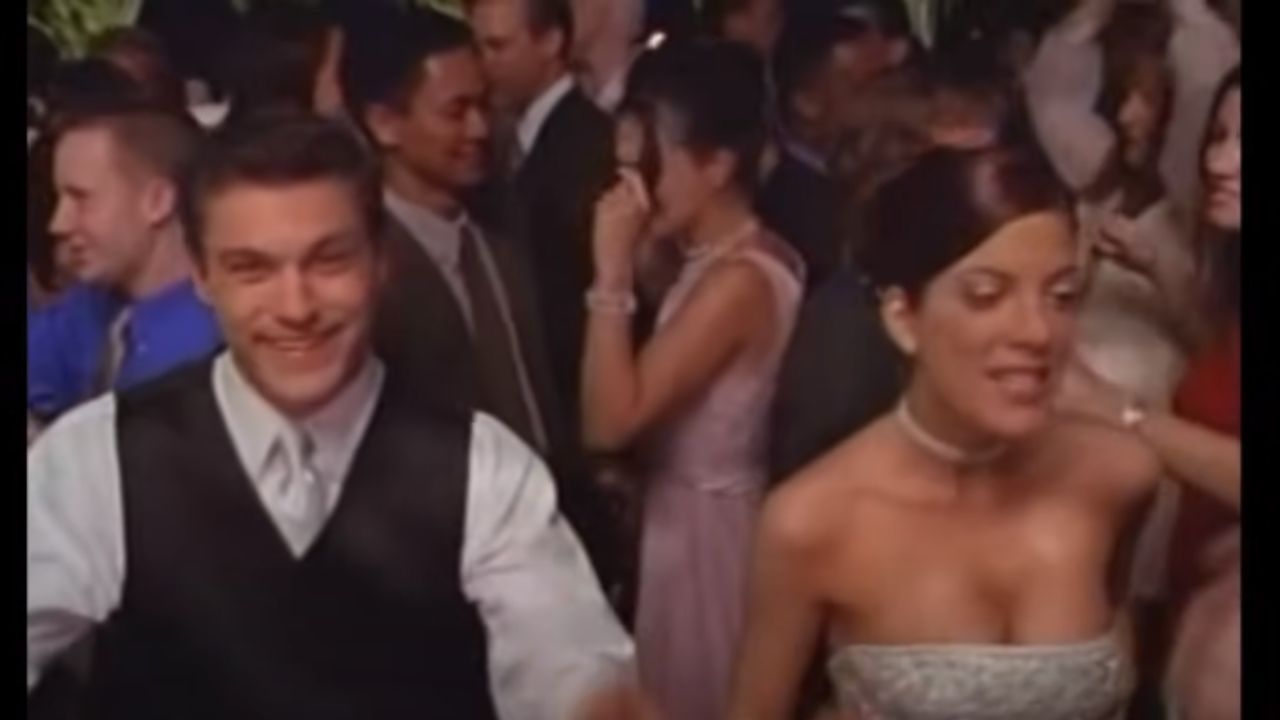 The tenth and the final season of Beverly Hills , 90210 contains 27 episodes. This was a very famous American television series. This season kept an eye on the teens as they move forward into their adulthood where they witness a lot of problems like Infidelity, kidnappings, homophobia, parenthood, pregnancy, grief, commitments, growing careers and marriage. But they all made life decisions and settled well. Relationships saw their end , the marrige of the much awaited and famous couple was seen, enjoyed and celebrated by friends and family. All the old friends made a reappearance with fresh characters as the show was coming to an end.
Know About Beverly Hills, 90210 Guest Stars:
Roger a young man at Beverly High. Next in the line is James Pickens Jr who played the role of Henry Thomas who was the manager of a beach at Beverly Hills, where Brandon worked in the summers. One of the guest star to appear in Beverly Hills, 90210 was Matthew perry who portrayed the role of Roger throughout his high school. Another guest was Lucy Liu, she did her debut through 90210. She played the role of a waitress named Courtney. Paul Johanson played John Sears who was a stereotypical guy and seemed to be a jerk. Another one was Michael Cudlitz who potrayed the role of Abrahm with whom Brenda once visited prom. Eva Longoria was also on a small role in the series 90210.