Cam winter is the boyfriend of Tik Tok fame Kat Stickler's. he is a professional engineer. In this article we will get to know more about the life of Cam Winter. He is a native of America.
Everything You Need To Know About Cam Winter Early Life:
Cam Winter was born on 16th September at Tampa in Florida. His family includes his father and mother Lee Winter and Misty Winter . he also has a sister, her name is Taylor Winter. His Instagram bio gives all these information. He have done his graduation from Southern Methodist University which is located at University park at Dallas County in texas. When he was in the university he used to play football for the team SMU Mustangs. He was unable to reach the NFL. Cam Winter came into spotlight after her girlfriend, Kat Strickler the Tik Tok Star started dating him.
All You Need To Know About Cam Winter And Kat Strickler Meet:
Cam Winter and Kat Strickler started dating each other in the year 2021. They have yet not disclosed that when and where did they actually meet ? However it can be assumed that they might have met through the sister of Cam Winter, which is Taylor. It can be said so because Cam Winter and Kat Strickler are both on Taylor's Instagram account, she have frequently posted pictures with them, through this it can be assumed that they both might have met through Taylor. Kat and Taylor are both best friends, it can be proved through all the photos and videos in which they have appeared altogether. They have also appeared in a lot of Tik Toks together. One day Taylor posted a tik-tok and captioned it as "thankful for friendship, You're beautiful in and Out." They have not posted any picture in which the three have appeared all together.
Know About Cam Winter Profession: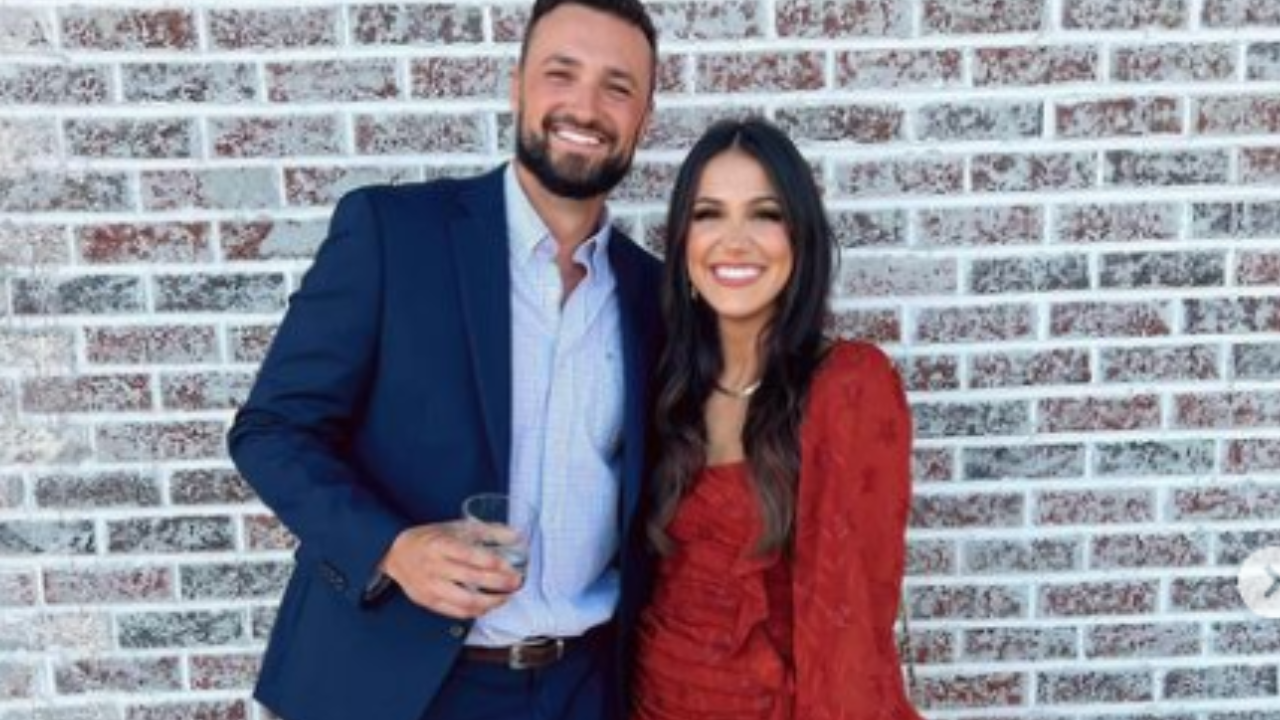 Cam Winter is known to be Engineer by profession. It can be known through his LinkedIn profile. He have not upgraded his profile in a long time but his profile says that he have worked as Project Superintendent/Business Development in Prodigy Contracting group.Inc it is located at greater Tampa bay Area, Florida. He have not mentioned in the profile as to when did he started working for the company, and also if he still works there or not. He have not mentioned anything. His Instagram bio suggests that he is working in America's premiere and Engineering and Environmental Consulting Company which is known as Barr and Barr. His job position can not be determined through this information.
Everything You Need To Know About Cam Winter Girlfriend Revelation: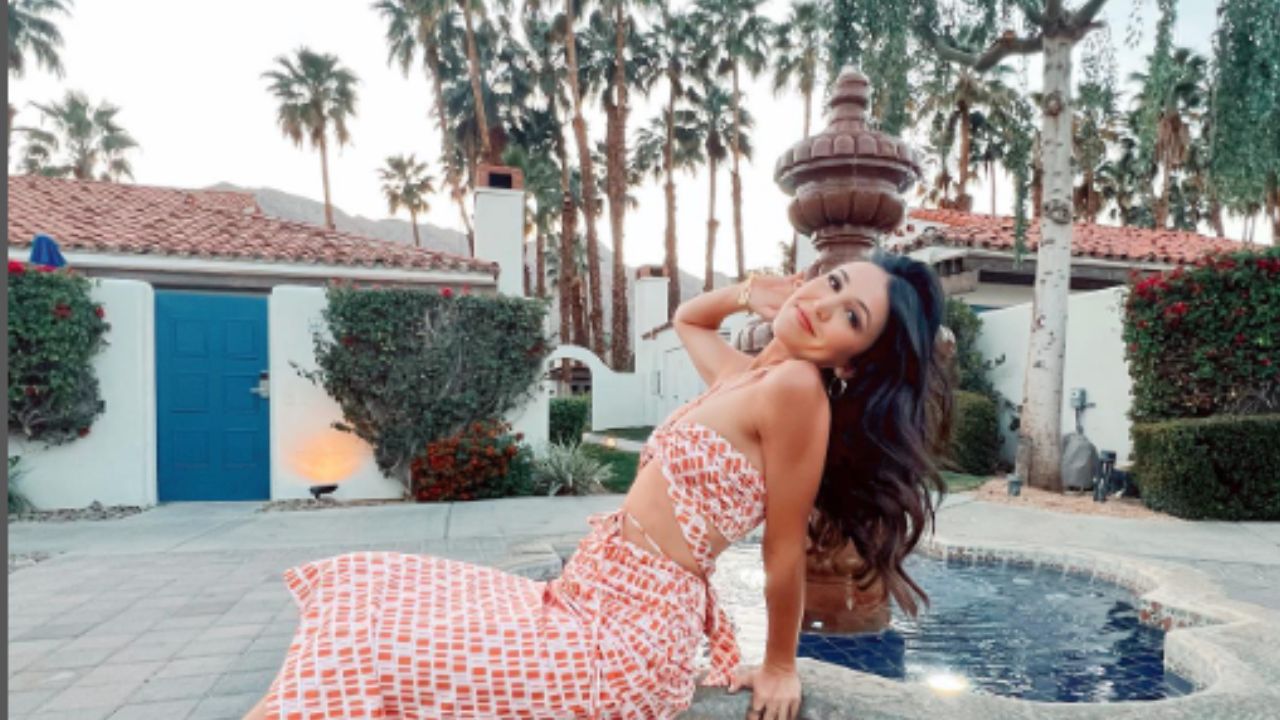 Cam and Kat have not yet revealed that how they both actually met each other, she started posting love posts which were quite a clue to determine the starting of her new love life on September in the year 2021. On 2 September in the year 2021. She posted a video on a song "sometimes all I think about is you". And she captioned the Tiktok as "No Its Not like that…he just helps me out when I do not even ask him." On 7th September she posted another video informing her followers that when her date got canceled with an man due to the unavailability of a person to watch the baby, the man sent dinner for her and her daughter. On 16 September she showed the hand of the man t her followers in one of her TikTok. We can see her in a car smiling, when a man grabs her face and she bends to give him a kiss.
All You Need To Know About Cam Winter Break Up:
In the year 2022 there were rumors about the breakup of Cam and Kat. They started to post stories in which they appeared individually with the sister of Cam Taylor. They both were not being seen together. These rumors held pace when Cam's Sister and Kat unfollowed each other on Instagram on January in the year 2022. Taylor clarified the situation by stating that they have not unfollowed each other. They both still do not follow each other on Instagram due to which the rumors held much pace.