This year has been exceptionally unexpected for most of the population. Jake Paul is one of them. This year has brought him bucket loads of attention and controversies, and he seems to enjoy them all together with his other things going on in life. It would not be insane to say that he attracts many issues himself.
In his recent bout with Nate Robinson last Saturday, after defeating Nate, he did not spare a moment expressing how eager he is to fight with Conor McGregor and Dillion Danis in the bouts.
In no time, he knocked down Robinson to the mat when they were not even halfway down the six rounds in the ring. The hit was undoubtedly strong enough not to allow Robinson to stand again for a fight.
Jake's Will to Defeat McGregor is Real
However, Jake's willingness to fight McGregor and Danis is up to all the fans and followers. The 23year old has been extremely energetic in fights and bouts and has been taking his ring career very seriously. He himself disclosed in an interview that he is damn serious with his training and career despite starting late as compared to other fighters. And, it is obvious that defeating fighters like Deli Olatunji, Robinson, and Ali Eson Gib has proved his metal quite strongly.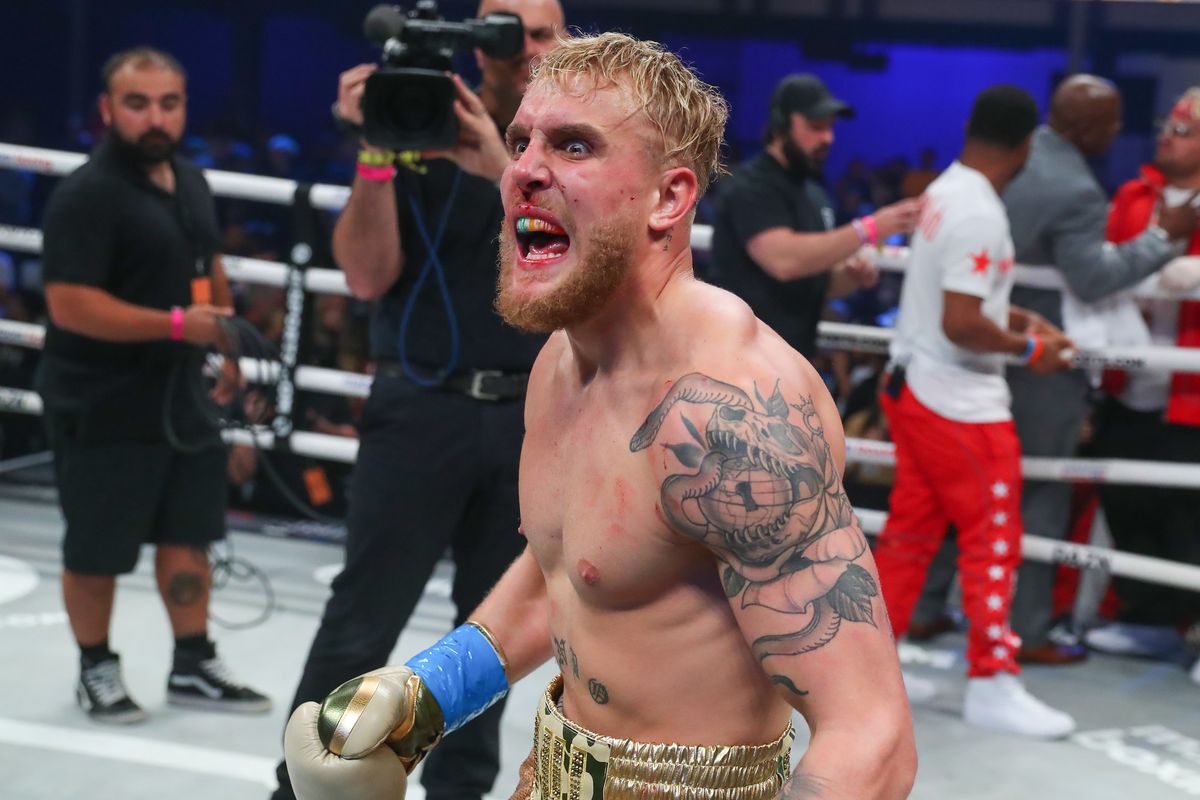 This bout with Robinson and Paul's win in the same has no doubt leveled up his confidence. Still, it is not to be ignored that fighting former NBA players and fighting professionally trained fighters are two very different and are beyond comparison. The thing that attracts more attention is that Paul has just started his career, and McGregor is already a UFC Champion, a mark of victory in itself. In such a situation, his desire to fight with McGregor and then Danis is almost equivalent to inviting a bull to hit with a will.
Social Media response to Jake's Will
This wish of Paul ended up him receiving loads of controversies. The social media was full of memes, jokes, ridicule for Paul, with McGregor fans exclaiming where he is and whom he is willing to fight with and defeat is a World known Champion. Many of his good wishers appreciated his confidence and energetic behavior. Simultaneously, on the same front, he was mocked in all possible ways to make him realize that what he wishes for is next to impossible.
The fans and followers have now become curious to see something coming up like this, and all that can be done is wait till the news comes up about anything related to this.