Asobi Asobase – workshop of fun 
This is an animation where the story revolves around three second-year middle schoolers. Their names are Hanako, Olivia, and Kasumi. All three of them have so much free time of their own. And you must have heard of the phrase that when you are way too free, your mind wonders, and then all three of them come together and create a group called Pastimers club. Now, if you think about the name of the group, Partimers club, you can easily assume what this group is for. All three of them believe that if they have way too much time free, then there must be other kids of their age who are also free half the time and hence they came up with the idea of creating this group in which they think all the people who have free time will join. But they have no idea what they are su[pose to do with the club like this. Their outrageous behaviour gets out of control as time passes, and you will not believe how hilarious this show is.   
Chio's School Road
Chio's' full name is chin Miyamoto, and she is in school. And every single day, she walks from her home to school. This anime has a straightforward story as when she is going from point A to B, imagine how many things can go wrong and how many wild things can happen when she is going from A to b and vice versa. Many things happen when she is going to school from home, and you must think that this is some mysterious show, but this is not. It is the hilarious show that you can ever come across on Crunchyroll. I will suggest you watch this anime, and you will love it. 
How to Keep a Mummy
No, it is not that mummy which you think it is. It is the Mummy. The Asian Egypt mummy we are talking about here. This anime is hilarious from its title, and you have no idea how hilarious it is to watch. The Egyptian mummy you must have seen in the movies seems very unhygienic and gross. They are not suitable to look at, but the mummy you will see in this anime is way too cute than any mummy in the world. Its name is Mio-Kun, and it is probably the cutest mummy you will want to keep when you see it. Sora Kashiwagi's' Strange father is always travelling, and he is always sending unique and odd things from his journeys. This mummy I have been talking about is sent to Sora by his father and is the weirdest thing ever to keep. The series revolves around how Sora keeps the mummy concealed because it's not an ordinary mummy toy. It's a supernatural mummy that looks cute and shares an incredible bond with Sora. 
Overlord 4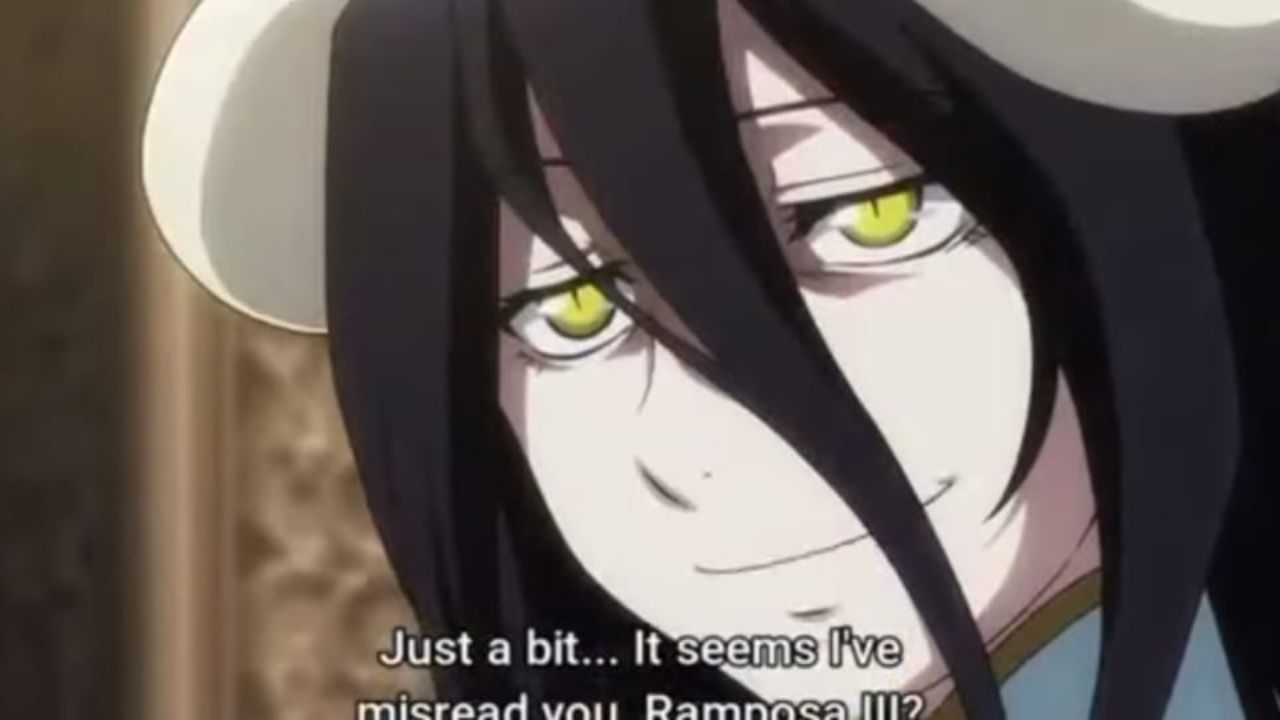 This is a series that includes fantasy worlds and supernatural things. This is the kind of anime where there is no hero. Villian itself replaces the hero, and this is the story of Suzuki Satoru; he finds himself stuck somewhere, trapped somewhere, and that isn't just a place. It is a whole other world. The world is similar to the game he used to play. The most exciting thing is that he inhabits the body of his favourite character from the game, the magical potent Ainz Goal Gown. The twist is that he is not alone in this and, as the overlord's protagonist, is accompanied by an array of powerful subordinate who is forced to follow his command.