"Call of Duty: Warzone's" Gulag provides fallen players with another chance in scoring that dub in Caldera. However, there's a recently discovered glitch in the battle royale title that has been confusing players as of late.   
Confusing 'Warzone' glitch 
This was brought to light over on the CODWarzone subreddit by user 'colemanni' where a short clip shows the bug in question. Per the video, the glitch is somewhat permitting non-participants to mess with what is supposed to be a 1v1 scuffle within Gulag, Dexerto writes.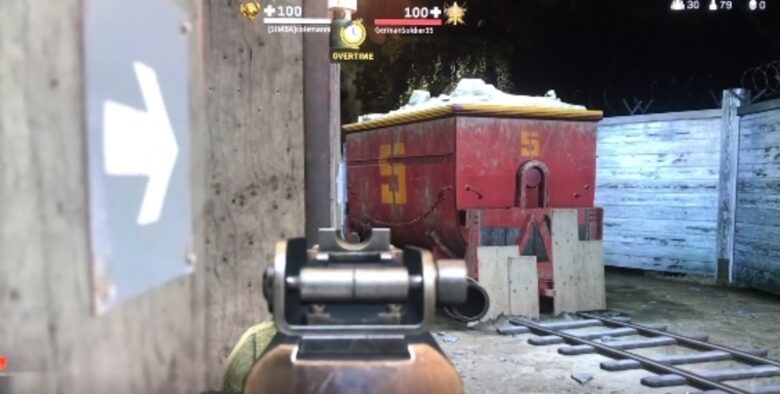 The player can be seen getting ready to shoot at the other player when another one popped out of nowhere. Thinking that it was the other Gulag player, he began shooting but was later on eliminated since it was not the target.   
In line with this, another Reddit user pointed out that the glitch can be replicated at any point while inside the Gulag. It was stated that apparently, one has to hop on the barrel and crouch on the fence to complete the trick.   
'Call of Duty' players raise their concerns
As for the majority of "Call of Duty: Warzone" players, they are pretty much concerned about it as this can lead to numerous issues while trying to win in the Gulag.   
Also, it's shown in the video that it is very much probable that a player will fall victim to this as one, not to mention that it will reveal their location to the real opponent. 
For the uninitiated, "Call of Duty's" Warzone Pacific has ushered in a new iteration of the Gulag to the title as this showcases a couple of outside lanes and a tiny house at the center. After getting eliminated from the game, players will then be sent here to square off in a 1v1 setting to earn another shot.   
"Call of Duty: Warzone" players are well-acquainted with how challenging it is to win in the Gulag. It looks like it's going up a notch with this glitch.   
As of writing, game developer Raven Software has yet to address the said issue.