The year 1985 was rich in terms of comedy and adventurous shows and movies. Many movies were blockbusters of that year, like The goonies, Back to the Future, The Golden Girls, Weird Science, Cocoons, and many more. I have listed each of them below with a brief description of them so that you can easily decide which one you will watch next.
The Goonies
It has 7.7 ratings out of 10; the Goonies is a 1985 American comedy movie filled with adventure. It is directed and co-produced by Richard Donner with a screenplay by Chris Columbus it's based on a story written by Steven Spielberg. The film's plot is fascinating; it starts with a kid who lives in a "Good Docks" neighbourhood in Asia, Oregon. The people try to save their land and their culture; in the middle of the story, they all discover an old map that turns out to be a treasure map; they follow the map and end up on an adventurous trip, the fight with criminals and making their way to the treasure.
Back to the Future
 Back to the Future received very positive views, and the critics praised it a lot. This is a Science fiction film directed by Robert Zemeckis and written by Bob gate and Zemeckis. The principal leads in the Movie are Michael J. Fox, Christopher Lloyd, Lea Thompson, Crispin Glover, and Thomas F. Wilson. This Movie was released on July 3, 1985. It has got 8.5 ratings out of 10. The Movie has a lot of genres in itself, including comedy, Action, Suspicious, and Adventurous.
The golden Girls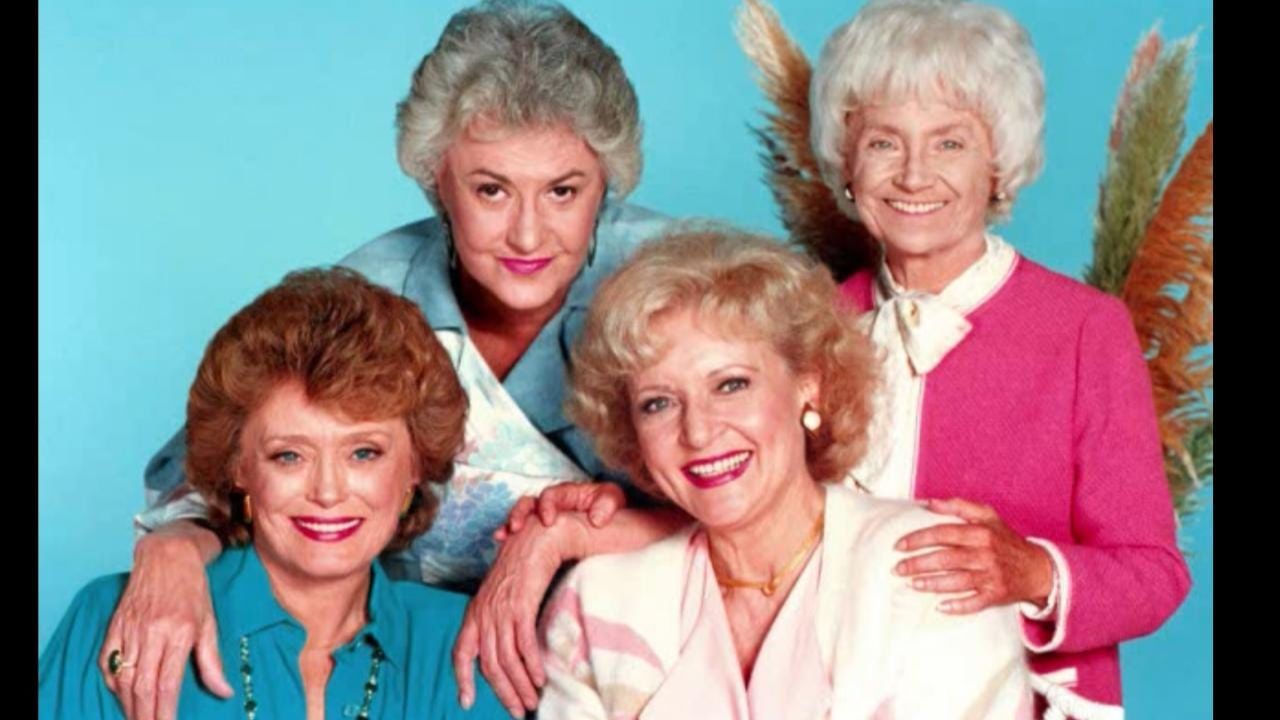 This show is a blockbuster hit with 8.1 ratings out of 10. The Golden Girls is an American Sitcom directed by Susan Harris. This show was aired on NBC from September 1985 to May 1992. The excellent cast of this show includes Bea Arthur, Betty White, Rue McClanahan, and Estelle Getty. This is a comedy show that shows the lives of four older women who share a home in Miami, Florida. Witt/Thomas/Harris Productions produce this show in association with Touchstone television. There were three executive producers, and the show was a hit because of the storyline. It would be best if you watched it because it is worth your time. 
Weird Science
People say it is a classic, and Weird Science has a huge fan base, but its rations are not that great because of the negative reviews. Its rating is 6.6 out of 10. The story includes two stupid teenagers who created a woman called Lisa who was perfect in herself. Then they gain popularity. There is a computer and a little magic, a combination around which the story revolves. The genre of this Movie includes Comedy, Fantasy. The Movie was released on August 2, 1985. 
The breakfast club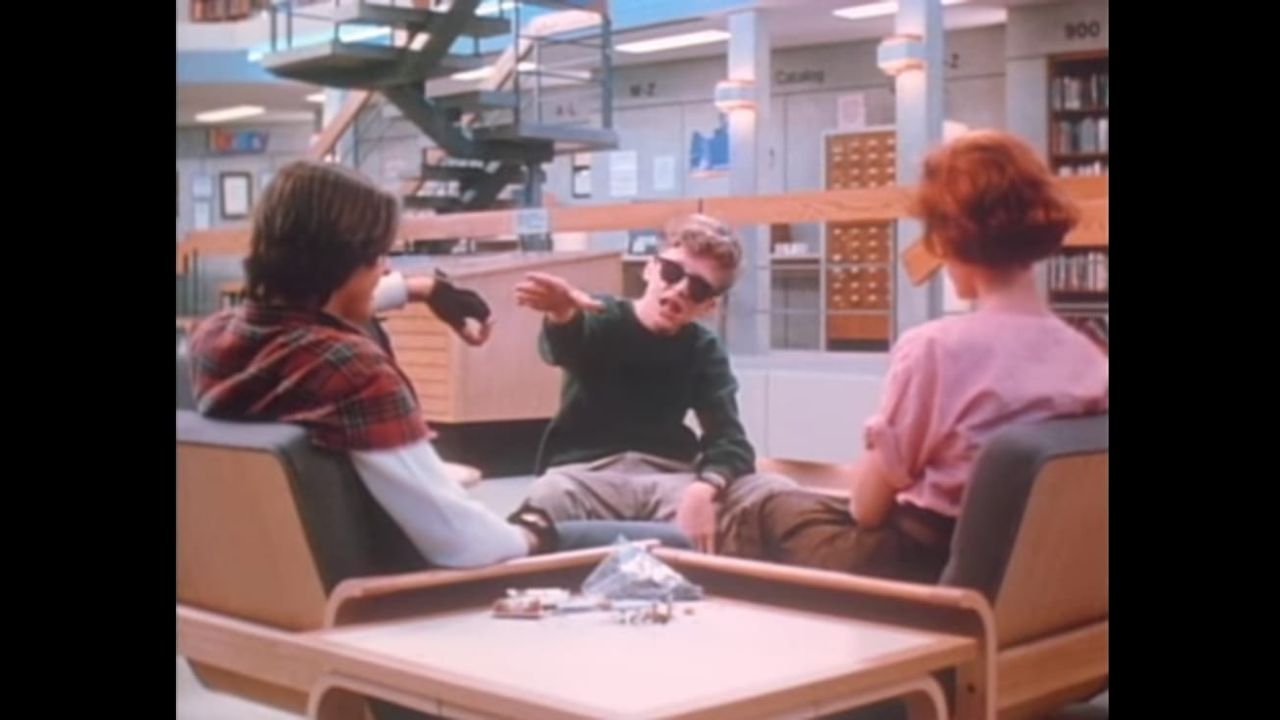 The breakfast club is a 1985 American comedy movie with a lot of drama in it, and the film was directed, written, and produced by John Hughes. Its main characters include Emilio Estevez, Paul Gleason, Anthony Michael Hall, Judd Nelson, Molly Ringwald, and Ally Sheedy. This Movie consists of a lot of teenage drama and comedy. The storyline was too crazy, and the audience was urged to watch this Movie. It has got a 6.7 rating out of 10.
Clue
The genre mentioned in the official Movie is Mystery and crime, but I have seen people rolling on the floor and laughing hard during this Movie's scenes. It falls into the category. I would say this is the kind of 1985 Comedy Adventure Set. It has got 7.2 ratings out of 10, and in my opinion, it is an excellent movie of its time; this Movie earned a lot more than its budget and was famous. It mainly got positive reviews from the critics, and the audience was in love with the kind of humour this Movie serves.