Yellowstone is an American series. It is based on neo-western culture and is ceated by Taylor Sheridan and John Linson. The show was premiered on June 2018 on Paramount network. The series starrs various personalities like Kevin Costner, Luke Grimes , Cole Hauser ,Wes Bentley and Kelly Reilly. The series is all about the conflicts faced due to the shared borders between large cattle ranch which is under indian reservation and land developers. There are in total 4 seasons of the show till now annd the fifth season is set to premier on November 13,2022.
Insight Of Yellowstone Season 4 Cast: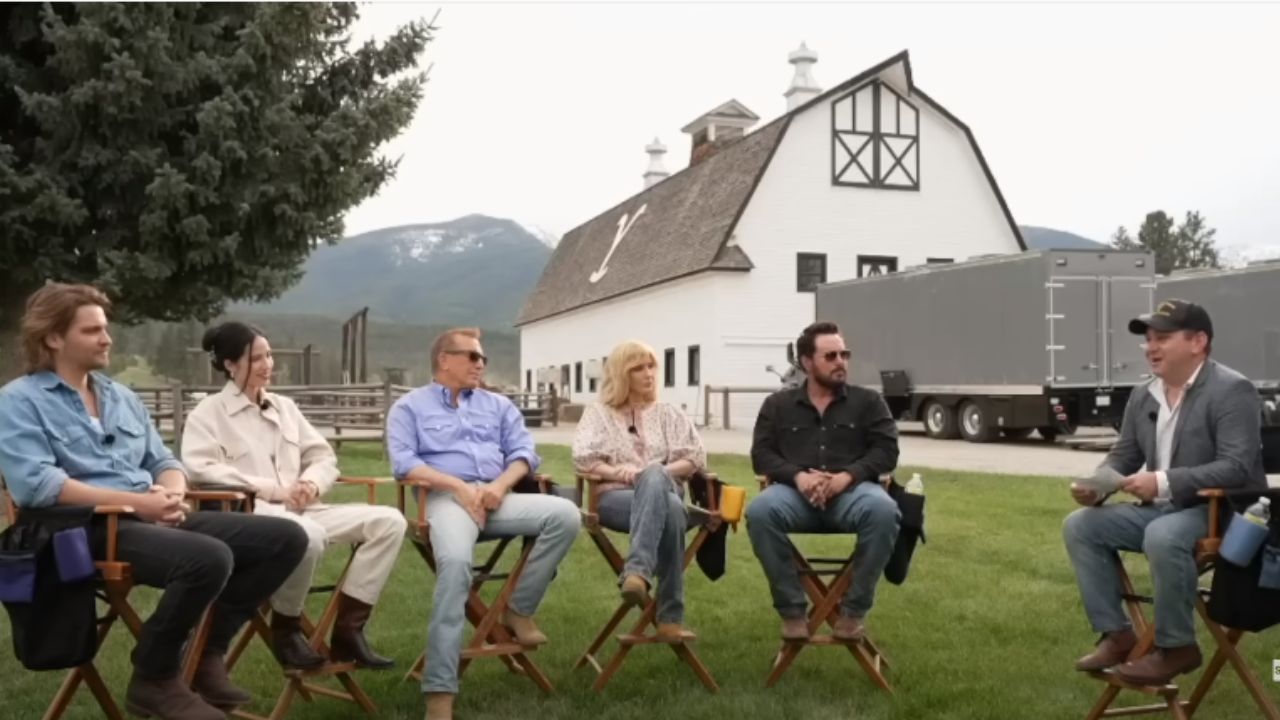 The cast of Yellowstone Season 4 includes Kevin Costner in the role of John Dutton. Luke Grimes in the role of Kayce Dutton. Kelly Reilly in the role of Bethanu "Beth" Dutton. Wes Bentley in the role of Jamie Dutton. Kylie Rogers portrayed the role of young young Beth.Cole Hauser Is in the role of Rip Wheeler. Kelsey Asbille Portraying the role of Monica Long Dutton. Brecken Merril in the role of Tate Dutton. Jefferson White portraying Jimmy Hurdstorm. Danny Huston as Dan Jenkins. Gil Birmingham in the role of Chief Thomas rainwater, and many more.
All About Yellowstone Season 4 Characters: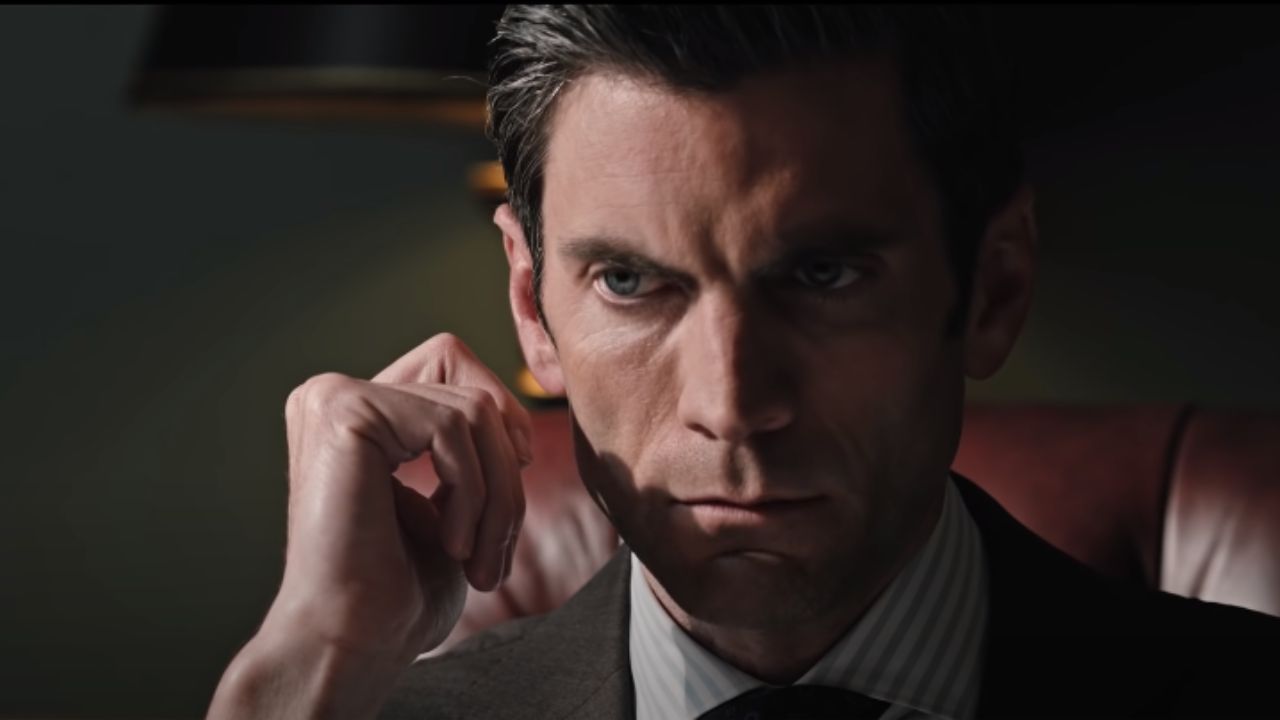 Kevin Costner can be seen in the character of John Dutton who is a widow and also the patriarch of Dutton family . The operation of Yellowstone ranch resides in his hands. When the series progress he continuosly gets challenged by the people those who are seeking control of the ranch. Another character is of Kayce Dutton who is the former Us Navy Officer and is Evelyn's Youngest son . In the fourth season they moved away from the ranch to live on their own property. Next is Bethany "Beth" Dutton, who is a financier and is John and Evelyin's third child . Jamie Dutton who is an aspiring politician and is John's second child. Rip Wheeler is the foreman at yellowstone ranch he is John's right hand man. He has worked there for many years. Monica Long Dutton, she is Kayce's american wife. These all are the main characters of the show.
Know About Yellowstone Season 4 Episodes: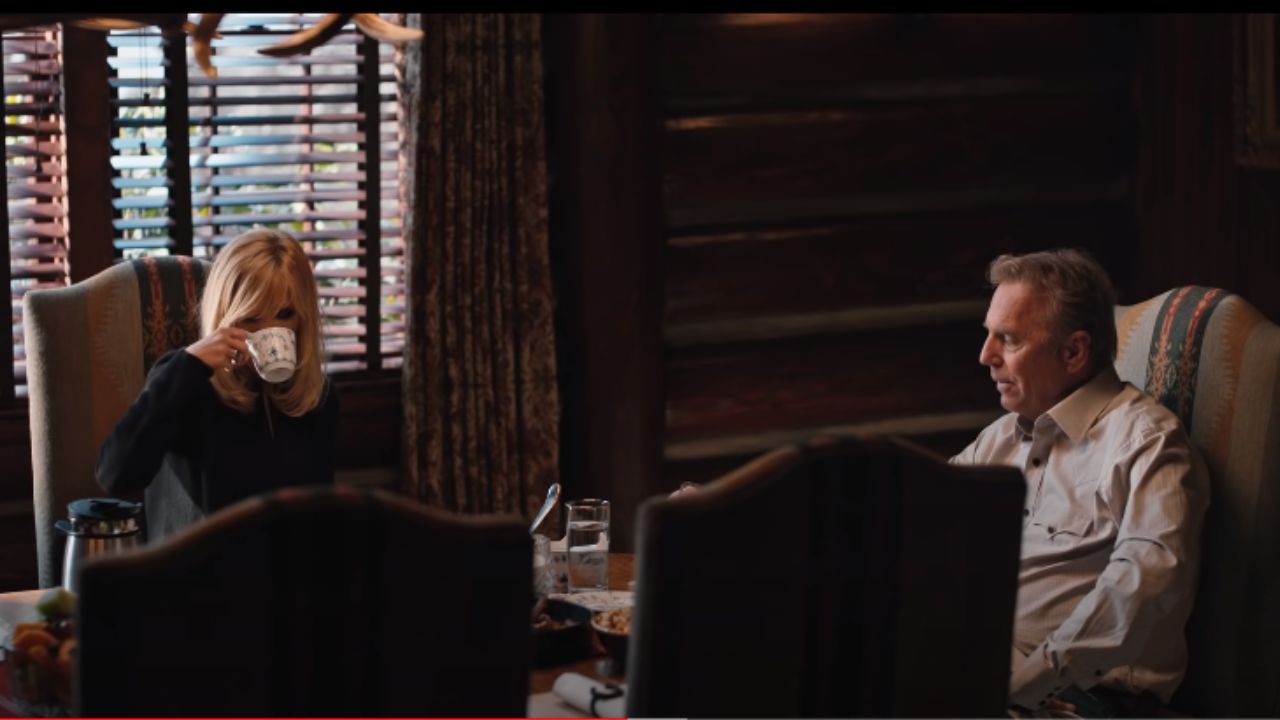 Yellowstone Season 4 consists of a total of 10 episodes. The first episode of the series was aired on November 7, 2021 and the audience witnessesd its final episode on January 2, 2022. Talking about the other seasons, Season 1 had a total of 9 episode with first episode airing on June 20,2018 and the last on August 22, 2018. Season 2 had 10 episodes which were aired between June 19, 2019 and August 28, 2019. Season 3 also had 10 episodes which were aired between June 21, 2020 and August 23, 2020.
Watch Yellowstone Season 4 On Amazon prime:
We can now watch all the full episodes of the series Yellowstone Season 4 on various OTT and major digitally distributing mediums . The series is also available at Amazon Prime Video which streams new episodes in Canada one day after the release of episodes on Paramount Network in US. NBCUniversal's Peacock holds the rights for streaming the Yellowstone in 2020 , when the first two seasons were debuting in the July of that year.
What is in Yellowstone Season 4 Episode 1?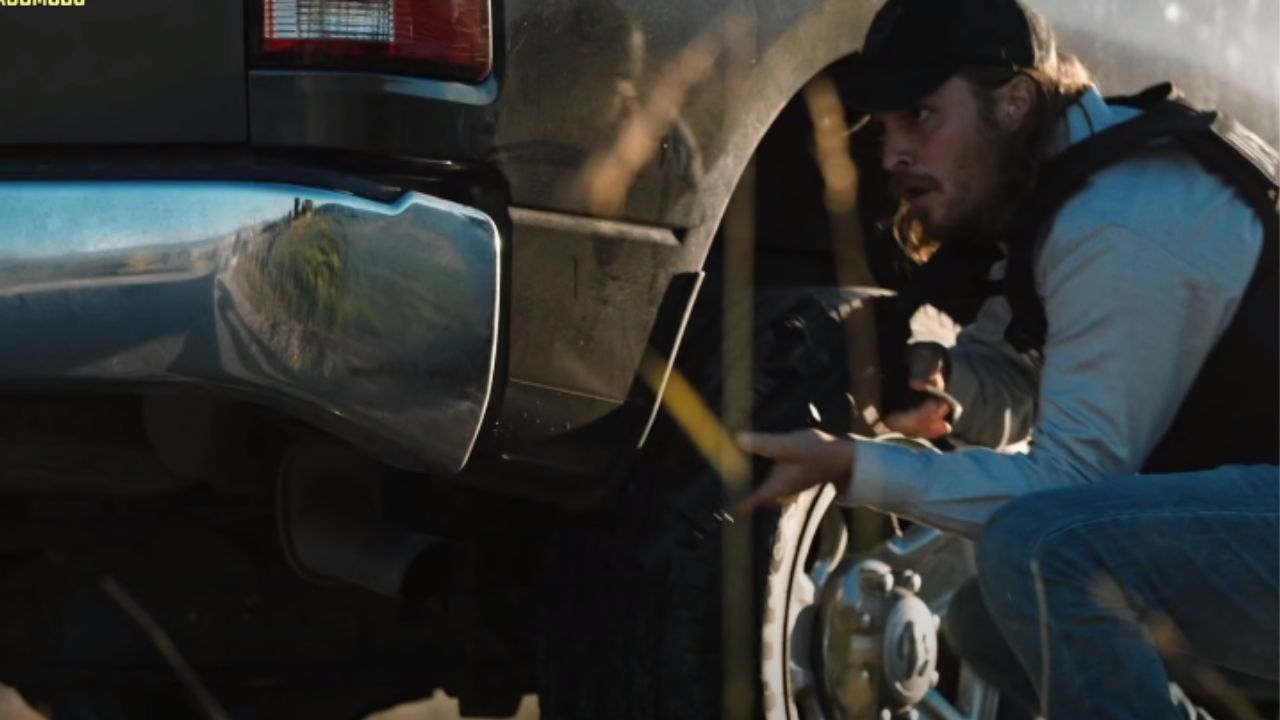 The first episode of Yellowstone Season 4 is named by the title "Half the Money". In the opening scene we can see Beth sitting outside the hospital and there she meets up with a 14-year old boy, who seems to be a troublemaker. His father, a heroin-addict is at a verge of dying. She counsells him and gives him a therapy and then accompanies him back inside to the hospital so that he can give his father a last and final goodbye. Sufferings of John Dutton are shown as he tries to protect the ranch . Kayce puts his army on training to defend the livestock's commisioner office from men bearing guns. Monica, wife of Kayce almost gets killed but her son saves her life by shooting the guy who was trying to assasinate his mother. Kayce's son is named as Tate. Beth comes out of a damaged and exploded building.